Consumer publication Which? has branded airport parking charges at Heathrow Airport as "ridiculously high", following a survey carried out by Which Car?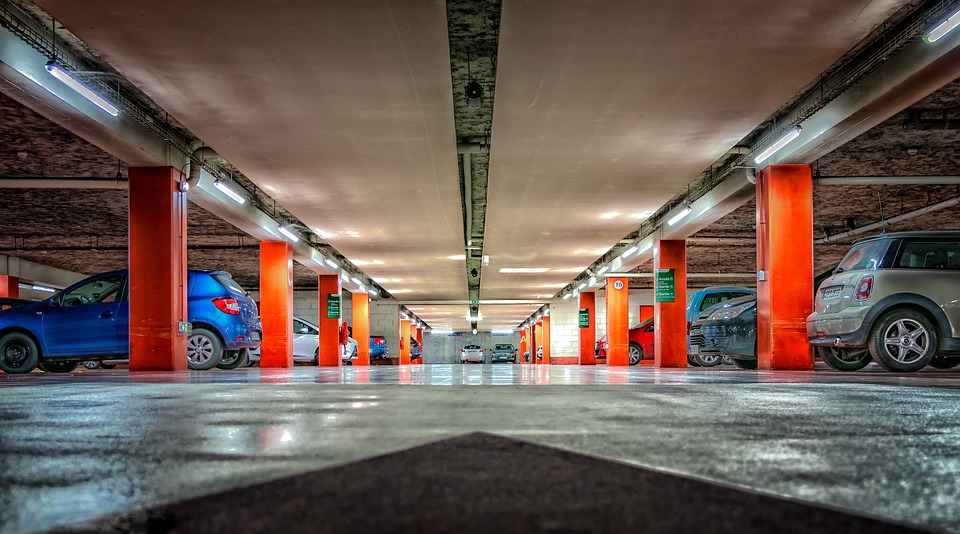 The survey looked into parking charges for seven days at a variety of on and off-site car parks at 15 major terminals in the UK and also looked at the parking which is often included when staying at an airport hotel and at the meet-and-greet services.
A huge variation in price was uncovered with Heathrow's on-site parking coming out as the priciest option at £88.70. If Heathrow travellers are willing to put up with a little inconvenience and park off-site then it is possible to reduce this by £35, using Purple Parking. Compare your parking charges with us, and see what you can save.
If you think it might be economical to stay overnight at one of Heathrow's hotels and take advantage of their parking, then make sure you do your homework carefully. A night at the Sofitel Heathrow works out at just under £200 to include a week's parking. Better rates are to be found at the Comfort Inn.
The parking charges at Heathrow are being brought more and more into the spotlight, being seen as overpriced by the public, and now a national surveying authority.
If you are keen to cut costs, then regional airports turn out to be far more reasonable in their parking charges. For just under £20 you can't beat Purple Parking's off-site facilities at Manchester airport. Good bargains are also to be had at Belfast, Liverpool and Bristol, all coming in at less than £30 for on-site parking and under £25 for off-site.
If you have ever been tempted to splash out on the luxury meet-and-greet services offered at many airports you may be disappointed to know that horror tales abound of drivers returning to a flat battery, clocked-up mileage and the wrong keys.
Explore your parking options and prices with us, and find out how much money we can save you on your airport parking.