Shopping at Heathrow Terminal 2
With over 20 stores to choose from, each boasting a selection of clothing, jewellery, electrical goods and more, there is plenty in Terminal 2 to keep even the most unenthusiastic shopper entertained!
Below we have listed all the stores you'll find in Terminal 2, their locations and opening times. Use the key below find out what kind of goods you can expect to find in each store.

Why not add a little luxury to your Duty Free experience? Keep an eye out for this logo to locate the stores in which you can hire a personal shopper.


Boss by Hugo Boss
Treat yourself to a statement designer piece from the exquisite menswear collection at Hugo Boss.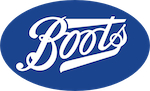 Take a visit to one of the three Boots stores for all your last minute travel essentials. You'll find an extensive range of cosmetics, healthcare products and other important travel essentials.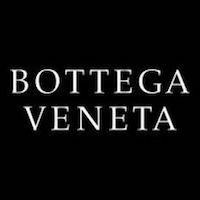 Bottega Veneta
The Store offers its customers fine jewellery, luggage, eyewear, shoes, home items but most importantly a unique collection of leather goods.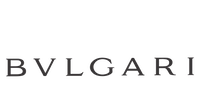 Bulgari
This diversified luxury brand offers a fine collection of jewels, watches, accessories and fragrances alike.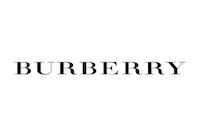 Burberry
Explore the range of men's and women's fashion items and accessories offered by one of the most prominent international luxury brands around.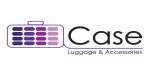 Case Luggage
Offers a great collection of luggage, business pieces and accessories. Perfect if you fancy an upgrade to your carry on!

Cath Kidston
Brighten up your luggage with a range of quirky accessories from Cath Kidston. Find everything from stationery to purses, all with a unique design.

Dixons Travel
Pop in to Dixons Travel and pick up the latest gadget to keep you entertained on your travels.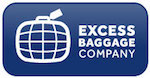 Excess Baggage Company
Pick up your last minute luggage bags and travel accessories here, you can even have your bags wrapped to avoid damage en-route, or weigh your baggage before check-in to avoid excess payment.

Gucci
Gucci offers exquisitely crafted luxury goods, all high fashion and Italian style.


Visit the world renowned toy shop to pick up a gift that will be sure to get you in the good books! Browse classic collections from the Hamleys own brand or pick up the latest lego set.

Harrods
The Harrods brand is one synonymous with high quality and style. They offer a wide range of branded accessories and luxury products including food and drink which are unique to the Harrods store.


Harrods Watch Room
Calling all watch collectors and fans! Harrods' Fine Watch Room will be re-created at the airport terminal for the first time in Harrods' history. Something you cannot miss.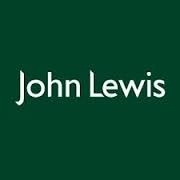 John Lewis
John Lewis houses the best fashions, furnishings and household goods of all kinds at competitive prices and with excellent service.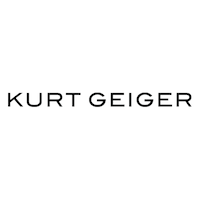 Kurt Geiger
Step in to one of the UK's leading retailers of designer men and women's footwear and accessories; there's something to fit everyone.

Mulberry
A British design company, Mulberry offers a fine collection of stylish leather bags for men and women.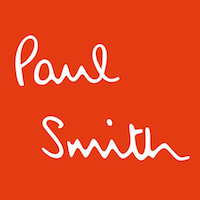 Paul Smith
Browse a contemporary collection of men's clothing, from jeans, polo shirts and t-shirts to belts, accessories and fragrances.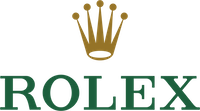 Rolex
Browse an exceptional range of luxury watches for both men and women. Dare you treat yourself to a timeless piece?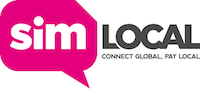 Sim Local
Sim Local is your one stop shop for all your network needs. Pick up a new sim card and save on those roaming fees!
Location: Arrivals
Open: 6am-10pm

Shoeshine Express
Take advantage of the modern day shoe shining service before you step on the plane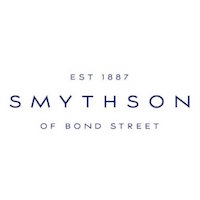 Smythson
The popular stationer offers a collection of exceptional quality items such as diaries, writing equipment, and fashionable accessories.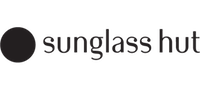 Sunglass Hut
Bringing together a brilliant range of sunglasses and accessories from some of the top name brands, with experts on hand to help you choose the style to suit you perfectly.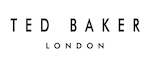 Ted Baker
The latest fashion trends for men and women, finished with attention to detail, originality and exceptional quality.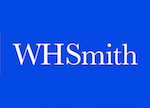 WHSmith has long been known as not just a quality books and magazines retailer offering a wide selection of titles to suit everyone, but also a store which stocks a whole range of essentials. Here you will find snacks, travel essentials, music and of course a wide range of books and magazines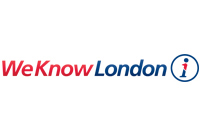 We Know London
Need some last minute assistance finding a hotel in London? Or want to pick up some tickets to local London attractions? The Friendly staff at the We Know London kiosk are here to help!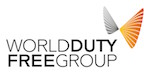 World Duty Free
For all your duty free needs, from cosmetics and fragrances, to cigarettes, alcohol and technology across 4 stores throughout Terminal 2, you really can fill your boots!