Living Near Heathrow Airport
Where is Heathrow Airport in the UK?

LHR, or London Heathrow Airport, is just across the Surrey border in the London Borough of Hillingdon. Its neighbours are Slough and Staines, towns made famous by TV shows The Office and Ali G. The airport is about 15 miles from the centre of London and is linked to the capital by the M4 motorway.
London is one of the most populous cities on Earth, being home to more people than Berlin, Los Angeles and Madrid. The city's commitment to public transport is legendary – aside from the iconic red buses, London's armada of hackney carriages is unrivalled throughout the UK. Factor in the St. Pancras International train station and the labyrinth of the Underground, and the capital becomes a gateway to the near continent. Of course, the nearby Heathrow Airport is the jewel in London's crown, handling over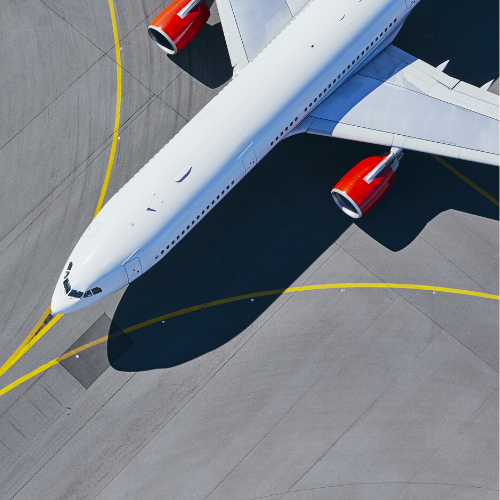 80.1 million passengers a year. That figure is expected to double when the third runway and sixth terminal are built between 2025 and 2029. If you're looking to explore the local area, why not book a Heathrow taxi or black cab to take you on an adventure?
What's it like to live near Heathrow?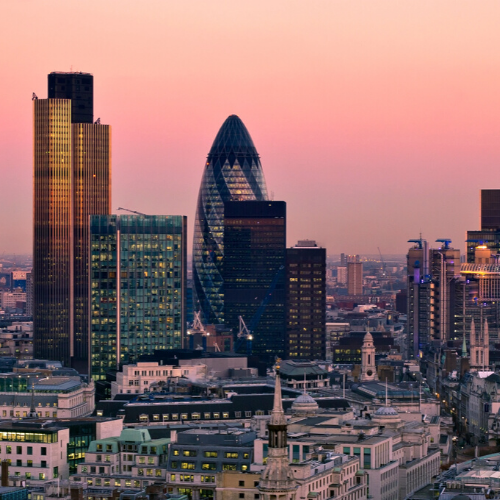 Located to the West of the capital, the Heathrow area has always been a hub of activity ever since the airport's Terminal 1 started life as an army surplus tent just a short walk from the aircraft.
The development of the airport and its expanding terminals has had various effects on the surrounding areas. Since Heathrow first opened, a huge amount of employment opportunities have arisen and continue to arise with the redevelopment of Terminal 2 bringing thousands of new jobs across Heathrow and talks of a third runway. This is bound to benefit people living near the Heathrow area and perhaps encourage people to move to the area.
On the other hand, development at Heathrow may be frowned upon by current residents because of the detrimental effects that some say it may have on the
area. An increase in air traffic is inevitable, which will bring more pollution and noise to the area. In 2019, Heathrow handled over 80.1 million passengers, and this is will only increase in the coming years!
Heathrow expansion information
If you are looking for more information on Heathrow's expansion, pressure groups or the effects of airport development, then the following links may be of interest to you: