London Heathrow's Children Facilities
Heathrow's Children Facilities include play areas and also facilities for newly born babies and toddlers. This will surely make the wait for your flight that much easier for you!
Child-friendly Airport Lounges at Heathrow
Airport lounges can be a great way to let the children have somewhere to relax while waiting for your flight.
Be sure to take a look at our detailed list of available Airport Lounges at Heathrow.
Heathrow Soft Play
There are a number of play areas at Heathrow Airport. They are unsupervised, soft play areas that are designed to keep your little companion busy and entertained prior to the flight.
Heathrow Terminal 2 Play Areas
Reopened in June 2014, Terminal 2 has excellent facilities for those travelling with children. The spacious and spectacular building boasts a range of seating areas where the younger travellers can enjoy the dramatic views of the airfield. There are dedicated Stay & Play areas in the departure lounge after security, located near Gate 16. and the Queen's Terminal is also well prepared to host a rolling programme of themed seasonal events such as visits from popular children's cartoon characters.
Heathrow Terminal 3 Play Areas
Heathrow terminal 3 play areas can be found above the departure lounge which is after security. You can access this by stairs or take a lift behind Dixons Travel.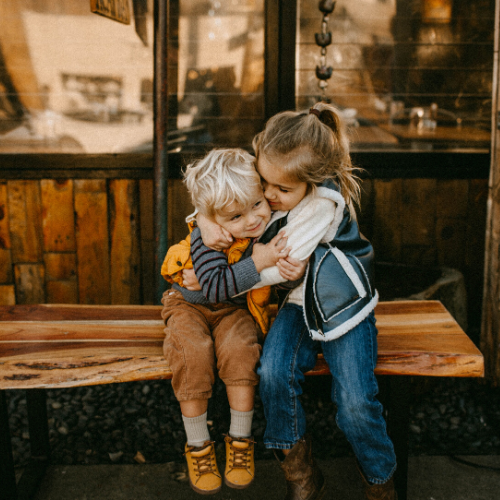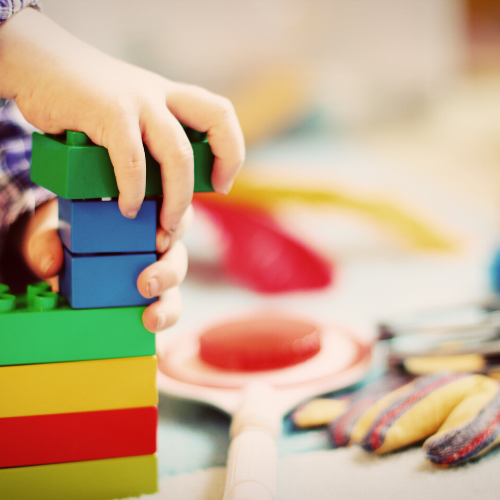 Heathrow Terminal 4 Play Areas
Terminal 4 at Heathrow also boasts a Stay & Play area, open from 6am to 9pm every day and perfect for some pre-flight fun and exercise. It is situated in the departures section, past the security, and it's nearby Gates 1-6. Free entry, suitable for children aged 0-9.
Heathrow Terminal 5 Play Areas
Located in the main Terminal 5A lounge, just after you pass the security checks, near Gate A7, you'll find Heathrow terminal 5 children's play area and it opens from 6am to 9pm daily.
Free entry, suitable for children aged 0-9, like all play areas above, an adult must accompany the child. There are a number of shops in each terminal that have computer and arcade games available to keep children occupied.
Heathrow's Children Facilities – Feeding/Changing
Specially equipped rooms for feeding and changing babies are
indicated by either a 'bottle' sign or a baby care symbol.
Other changing facilities are provided on route to the gate rooms, in the transfer area and after passport control on arrival. There are fold-down tables provided in some male and female toilets.
Baby changing facilities are located throughout Terminal 5, next to all toilet blocks.
Follow the baby changing symbol in the terminal building to find the facilities.
If you've never flown with your little ones and feeling a little apprehensive, epsecially if you have more than one child, here's an excellent guide to Flying with Babies and Toddlers; planning and preparation is key.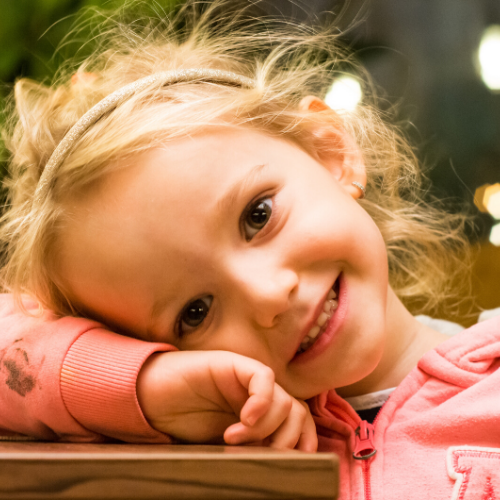 Shops and Restaurants
There are numerous shops and restaurants suitable for families at Heathrow. Most shops and restaurants are located in the departures concourse, after passport control,
so there is plenty to keep the family occupied whilst waiting for your flight.
Our
Shopping
and
Bars and Restaurant
pages can help you decide where to go to entertain all the family.
Heathrow's Family Services
Travelling as a family, with children, endless baggage and too much to think about can be a bit of a nightmare. There are plenty of services now that, for a small fee, will help you through your journey.
It is worth checking with your airline to see if they offer this option, as many airlines now provide a service to help with your children and luggage through the airport and on the plane. Airlines that offer such a service include:
Air France
ANA
Austrian Airlines
JAL
There are also separate companies that offer family meet and greets from certain airports. They will help you through the process at your departure airport, and then meet you at your arrival airport to assist you through baggage claim and customs.
For example, Marhaba Services offer this from Dubai Airport, and Servisair Concierge run their Airport Buddy programme, who can help you through the stressful airport process.
You can also find information on special assistance and disabled facilities by visiting our special assistance facilities at Heathrow page.