Heathrow Airport Terminal 2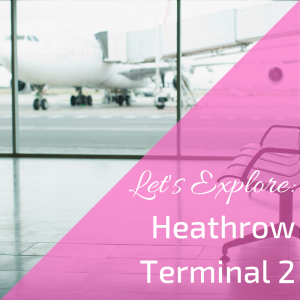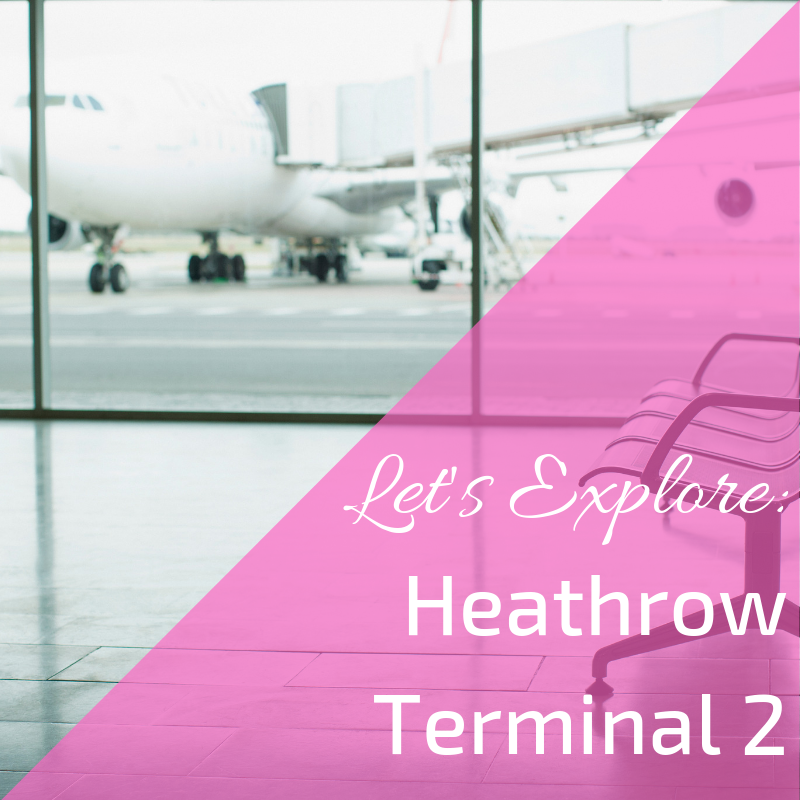 Terminal 2 opened in 1955 and was originally named the Europa Building. It closed in November 2009 for redevelopment and the new, revamped Terminal 2, also known as The Queen's Terminal, reopened on the 4th of June 2014.
Prior to its closure, a total of 30 airlines operated from T2 carrying over 8.5 million passengers every year. Following the reopening, it now transports over
16 million passengers
to both domestic and international
destinations via
29 airlines
. If you're not sure which terminal you need, check our
Heathrow Flight Departures
page and contact your airline if necessary.
Checking in
Check-in is located on the top floor of Terminal 2.
Flight Arrivals
are located on Level
1 while
Flight Departures
can be found on Level 5 (Check-in level) and Level 4
(Gates A1-A26).
Remember, always allow yourself plenty of time to arrive and check in before you fly! Below is a guide as to how long you
should allow before departure for checking in for your flight:
International flights: Minimum 3 hours
European flights: Minimum 2 hours
Domestic flights: Minimum 90 minutes
Boarding usually begins around 45 minutes before departure but please check with your airline.
Self Service Check-in
Self service check-in is available with most airlines; it is simple and safe to use and can save you a lot of time at the
airport. Self service check-in is available in kiosks located near the standard check-in desks.
Online Check-In
Online check-in is also available with most airlines, and some airlines now also offer checking in through your mobile, usually
through their own dedicated apps.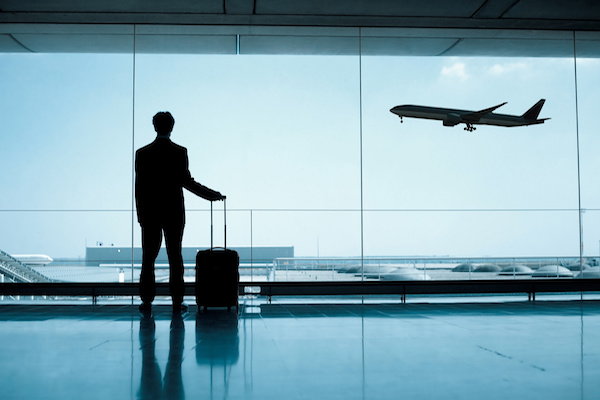 Arrivals for international arriving passengers and baggage reclaim are on Level 1 of Terminal 2. Check Heathrow Flight Arrivals for information on scheduled times and destinations, details of delays and cancellations, and find out which terminal
to use.
International connections do not require going through Immigrations but all International to Domestic connections do. Domestic to International connecting passengers can use special Immigration check points if baggage is already checked.
Airlines
Terminal 2 mainly deals with flights to European destinations; there will also be a few long-haul flights. The airlines currently
based at Terminal 2 are:
Aegean Airlines
Air Canada
Air China
Aer Lingus
Air India
Air New Zealand
ANA
Asiana Airlines
Austrian Airlines
Avianca
Brussels Airlines
Croatia Airlines
Egyptair
Ethiopian Airlines
EVA Air
Eurowings
Flybe
Germanwings
Icelandair
LOT Polish Airlines
Lufthansa
SAS – Scandinavian Airlines
Singapore Airlines
South African Airways
Swiss International Airlines
TAP Portugal
Thai Airways
Turkish Airlines
United Airlines
Transfer between terminals
Getting between the terminals is pretty easy – see below for a quick guide on how to get to the others from Terminal 2;
Terminal 3: As it's so close, you can walk there in less than 10 minutes via the pedestrian underpass.
If you have mobility difficulties, contact the special assistance desk. Journey Time: 10 minutes
Terminal 4: Grab one of the free shuttle buses that run between T2 and T4; four trains run per hour.
Journey Time: 20 minutes
Terminal 5: Use the Heathrow Express train from Heathrow Central Station Journey Time:
20 minutes
Parking and Hotels at Terminal 2
Please visit the dedicated pages below for both parking and hotels to find the best deals suited to your trip.


For general information on the below facilities within Terminal 2, please follow the links to their dedicated pages.