Heathrow Prayer Room & Worship Areas
Heathrow offer a chaplain service that covers a multitude of faiths including Catholic, Anglican, Free Church, Buddhist, Jewish, Muslim, Hindu and Sikh. They can all be contacted through the airport information desks within the terminals.
Heathrow St George's Chapel
The airport's chapel is located near Terminal 3 at Inner Ring West, Heathrow Airport, Hounslow TW6 1BP and includes a multi-faith
prayer room. The chapel is located below ground level and can be reached via stairs. It is open from 11am to 1pm and offers the following services:
Catholic Mass (or Liturgy of the Word with Holy Communion) is daily at 12:30 in English.
Anglican services can be prearranged.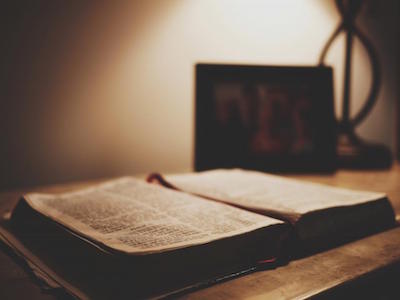 The multi-faith prayer room (open 07:00 – 19:00) is located at street level, above the main chapel. Please phone
020 8745 4261
* for further information or email
chapel@heathrow.com
.
*Calls to this number will cost up to 7p per minute plus your phone company's network access charge.
Heathrow Prayer Room Areas
Multi-faith prayer rooms are available in Terminals 2-5 at the following locations:
Terminal 2:
Prayer rooms can be found in the Level 4 Departure Lounge, on the way to Gates A21 – A26, also available in Terminal 2B Departures.
Terminal 3: There are several prayer rooms in Terminal 3, one is in Level 1 Check-in (Departures level), found near Boots. Another is found in the Level 1 Departure Lounge, up the stairs near Ted Baker.
Terminal 4: By the toilets in Level 2 Check-in, past the walkway for Hilton. Also found in the Level 2 Departure Lounge – follow signs for Gates 2-5.
Terminal 5: Near Zone A in Check-in on Level 3, by WHSmith on Departures Level 2, next to the toilets near Gate B34 in Terminal 5B, next to the toilets and opposite Gate C52 in Terminal 5C.