Shopping at Heathrow Terminal 3
With over 40 stores to choose from, with everything from highstreet fashion favourites alongside luxurious designer brands, through to beautiful jewellery and fine liquor, there's a store for everyone to shop duty free.
Below we have listed all the stores you'll find in Terminal 3, their locations and opening times. Use the key below find out what kind of goods you can expect to find in each store.

Why not add a little luxury to your Duty Free experience? Keep an eye out for this logo to locate the stores in which you can hire a personal shopper.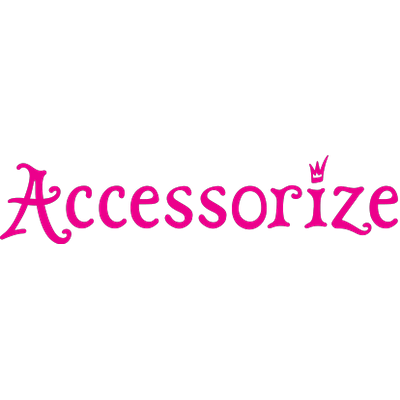 Accessorize
The best place for women's fashion accessories and clothing all under one roof. Accessorize has a great range of bags, jewellery, shoes, accessories, gifts, beachwear and everything you will need for your trip away!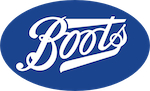 Boots
Did you know that there are three Boots stores in Terminal 3? Perfect for all any forgotten or last minute travel essentials.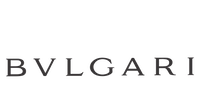 Bulgari
Marvel at the range of distinctive Italian styled jewellery, watches and accessories. Specialising in designs inspired by Greek and Roman art and finished with a contemporary twist.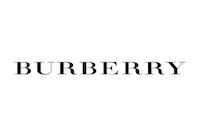 Burberry
Explore the range of men's and women's fashion items and accessories offered by one of the most quintessentially British brands around.

Cartier
A collection of beautiful jewellery, watches and other accessories, perfect for that last minute gift for loved ones, or just something to spoil yourself.
Location: After Security (within Harrods)
Open: 6am-10pm
Tel: 020 8745 6000

Cath Kidston
Selling a range of vintage inspired items, from clothing to home wares, stationery and accessories.

Chanel
Choose from a beautiful collection of fashion jewellery, watches, fragrance and beauty products from the world renowned Chanel brand.


Dixons Travel
They love technology as much as you do and believe in delivering the latest technology at the best price.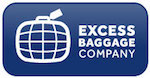 Excess Baggage Company
Pick up your last minute luggage bags and travel accessories here, you can even have your bags wrapped to avoid damage en-route, or weigh your baggage before check-in to avoid excess payment.
Location: Before Security (x2)
Open: 6am-9pm / 6am-10pm
Tel: 020 8759 3344 for both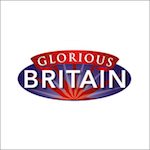 Glorious Britain
Want to pick up a souvenir that is quintessentially British? Pop into Glorious Britain and grab a a mug, teddy bear or even your own Big Ben!

Gucci
Visit one of the world's best known designers and peruse a collection of men and women's fashion.


Harrods
Think of Harrods, envisage high quality and style. With a wide range of branded accessories as well as their own ranges, it's easy to get lost in the magical store!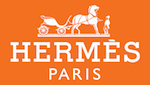 Hermès
Visit the well known French boutique to find an array of leather accessories and beautiful silk scarves.

Jack Wills
This British company hailing from Devon offers a range of British heritage inspired clothing.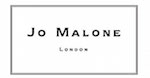 Jo Malone
Immerse yourself in the indulgent world of Jo Malone, offering luxury body lotions, bath oils, relaxing candles, cremes and more treats.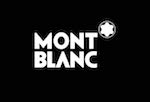 Mont Blanc
The Mont Blanc concession, home to beautifully designed and crafted fountain pens, rollerballs, pencils and accessories, can be found within Harrods.

Mulberry
Known around the world for their quality craftsmanship with a range of outstanding bags and accessories. Catering for men and women, their attention to detail shines through in their range of stylish leather items.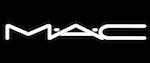 M.A.C Cosmetics
Take a trip to the well known cosmetics store for all your favourite beauty products; the perfect place to spruce up your make-up bag!
Location: After Security
Open: 6am-10pm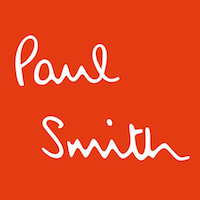 Paul Smith
The popular British designer offers up his collection of fashion items, shoes, accessories and spectacles for men.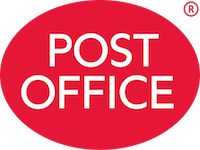 Post Office
For a full range of postal services from the airport, visit the Terminal 3 store located on the first floor of departures
Location: Before Security
Open: Mon-Sat: 9am–5:30pm; Sun: 9am–1pm
Tel: 020 8897 3463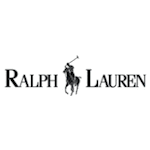 Ralph Lauren
Pop into the Ralph Lauren concession with Harrods and pick up one of their iconic polo shirts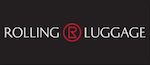 Rolling Luggage
Browse through the luggage and travel related products and accessories offered from the big name brands in luggage design.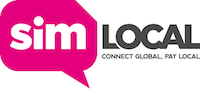 Sim Local
Sim Local is your one stop shop for all your network needs. Pick up a new sim card and save on those roaming fees!
Location: Arrivals
Open: 6am-10pm

Salvatore Ferragamo
Visit this chic concession within Harrods to purchase a luxury tie, scarf or bag…or all three!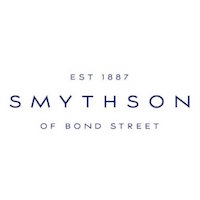 Smythson
The popular stationer offers a collection of exceptional quality items such as diaries, writing equipment, and fashionable accessories.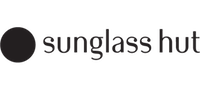 Sunglass Hut
Forgot your sunglasses? Not to worry, a quick trip to Sunglass Hut is sure to help you find your next favourite pair.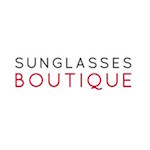 Sunglasses Boutique
Why not bag yourself a new pair of designer sunglasses? With ranges for men, women and children, you could treat the whole family. We said could…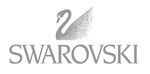 Swarovski
Who wouldn't want a perfectly crystal cut gift?! Choose from jewellery pieces, home accessories and more from this exquisite range, located in Harrods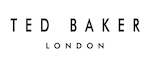 Ted Baker
The perfect place to stop off for a last minute addition to the wardrobe; designer quality at highstreet prices. Perfect!

The Bookshop by WHSmith
Visit The Bookshop to find an extensive range of fiction and not fiction titles, alongside the current chart toppers and autobiographies.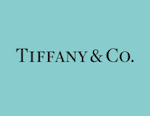 Tiffany and Co.
What girl doesn't want a piece of stunning jewellery presented in the iconic robin blue bag?!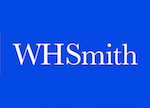 WHSmith is more than just a newsagents; pop in for a pre or post flight snack, a new book and even something to keep you entertained on the flight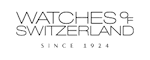 Watches of Switzerland
Is there anything better than the hand craftsmanship of a stunning time piece? We don't think so.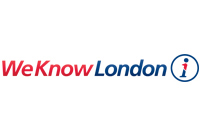 We Know London
Need some last minute assistance finding a hotel in London? Or want to pick up some tickets to local London attractions? The Friendly staff at the We Know London kiosk are here to help!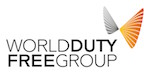 World Duty Free
For all your duty free needs, from cosmetics and fragrances, to cigarettes, alcohol and technology across 4 stores throughout Terminal 3, you really can fill your boots!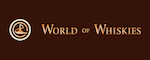 World of Whiskies
The best places for Whiskey lovers – sample and purchase plenty of variations from around the world!