Heathrow Airport Checklist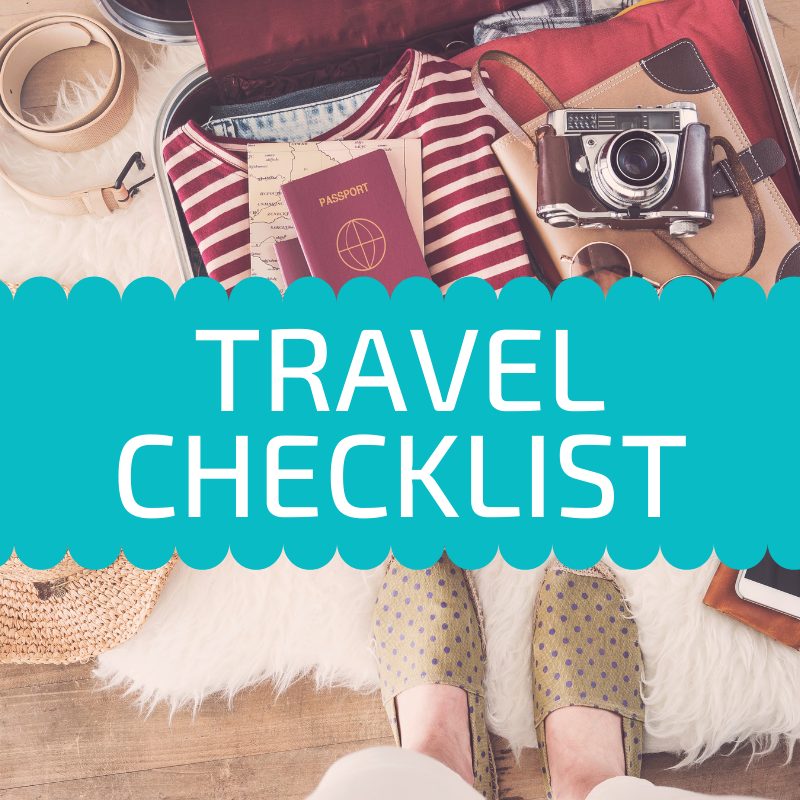 Let's face it, we can all be a little forgetful sometimes; unsurprisingly so when we are planning to go away and especially if you're responsible for packing for children or other dependents.
With this in mind, we've compiled an airport checklist of things to consider before you leave or that you'll need to take with you. This list is intended as a memory jogger, and may not include everything relevant to your trip: we can't be held responsible for partners left behind…
To Do
Confirm flight reservations
Check the Foreign and Commonwealth Office website for up-to-date issues relating to the country you're travelling to
Get vaccinations if appropriate. Remember to check if you need them in plenty of time!
Get valid visas / ESTAs if applicable.
Check in and Pre-book your seats online
Request early boarding at check-in
Confirm any dietary or special assistance requirements with your airline
What to Pack?
From personal experiences, the below list is a
collection of items that are a must in anyone's hand luggage!
Hand Luggage
Tickets and boarding pass
Travel insurance documents
Driving licence
Local currency or travel card
Credit cards
Mobile phone & charger
Medication
Magazines, books, games, music player – especially if flying with children!
Glasses / contact lenses
Change of clothes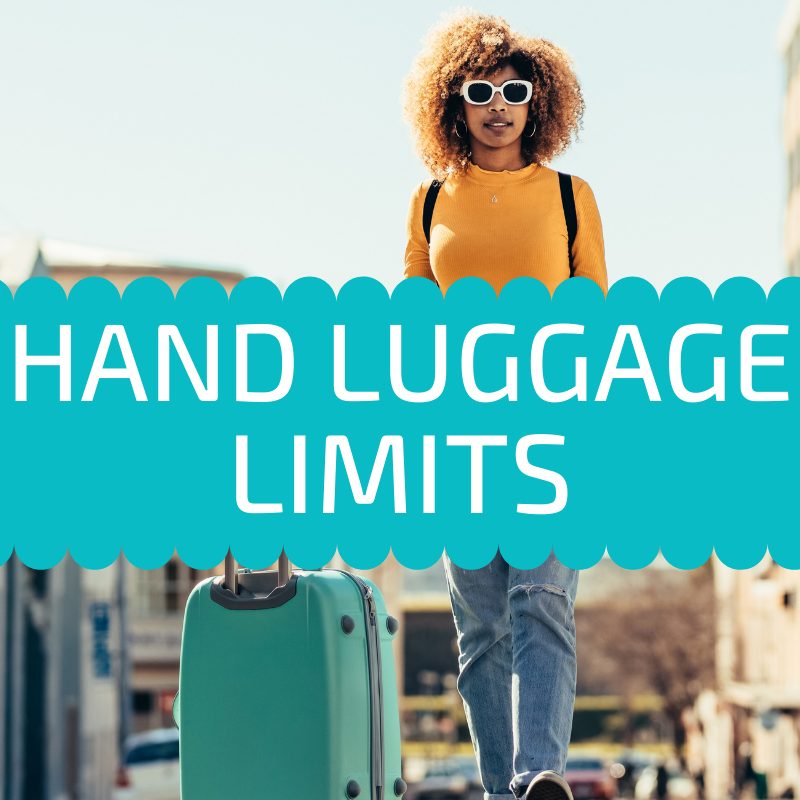 Suitcase
As well as the obvious; multiple outfits, the bigger cosmetics and electrical items that don't fit in your hand luggage remember to consider the below items before you zip up your suitcase!
Electrical adapters
Photocopies of all important documents (passport, insurance and visas) packed separately from the originals
Suntan lotion
First aid kit
Insect repellent
Travelling with Children
If travelling with children, your packing checklist will be longer. Here are a few items you shouldn't forget:
Child's passport
Baby food
Baby wipes
Infant equipment (such as travel buggy, car seat etc.)
Shampoo/bodywash
Shoes, sandals
Nappies, swimming nappies, nappy cream, nappy sacks
Sunhat
Suncream
Pacifier
Toys