Heathrow Airport Terminal 5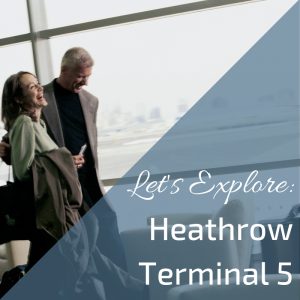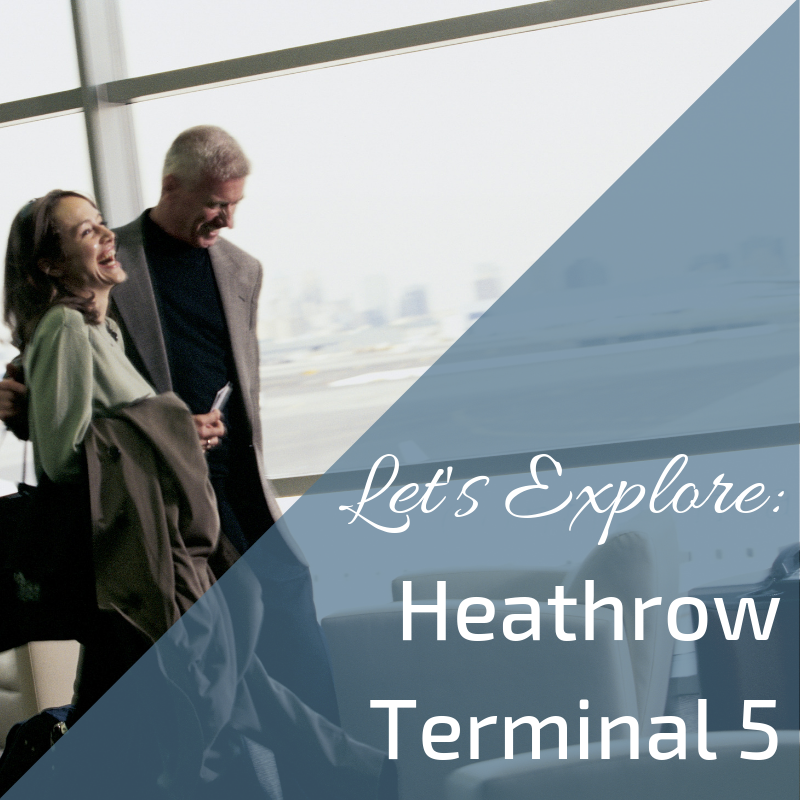 Heathrow Terminal 5 is the newest of Heathrow's terminals. It was opened in 2008 at a cost of £4 billion, and its five floors are large enough to hold 50 football pitches.
It is used exclusively by
British Airways
and Iberia, and provides a huge range of facilities for travellers, including restaurants, shops, hotels, car hire services, business services, parking and bureaux de change facilities. The design of the new terminal began in 1989, but government planning permission was only granted in November 2001.
Getting between the terminals is super easy – see below for a quick guide on how to get to the others from Terminal 5;
Terminal 5 parking also consists of a short stay car park, which is located right next to the terminal and is ideal if you are parking for up to a few hours. There is a height limit at the car park of 2.2 metres. However, there is an Over-height Vehicles entrance on the ground floor.
Heathrow Business Car Parks are located closer than the long stay car parks, and one of these is available exclusively for passengers travelling through Terminal 5. There is also a meet & greet service and valet parking at Terminal 5.
Terminal 5 is exclusively used by just two airlines; BA and Iberia. British Airways, with the majority of their flights departing from Terminal 5, fly long haul, Iberia fly to Madrid whilst Iberia Express serve Gran Canaria and Tenerife North.
There is a lost property office in Terminal 5 in the arrivals hall close to the UK arrivals. If your baggage gets lost during your flight, you should make sure you inform your airline straight away. You can inform British Airways at the arrivals desk in the baggage reclaim area. You will then be asked to complete a report and provide them with your telephone number and a reference number to assist them in finding your bag.
Passenger ambassadors are present throughout Terminal 5. They wear a purple uniform, and you will find them walking around the terminal in arrivals and departures. They can assist you with directions, information on flights and can even arrange for assistance in other languages.
There is also an Information Zone, which is located on the ground floor near the UK arrivals. Here you can find leaflets, maps and help screens.
Emergency phones are located throughout Terminal 5. If there is a medical emergency, use one of these phones to call 222, and the operator will arrange to send an ambulance or medical help to your location immediately.
There are five blocks of toilets located in the departures concourse, including three before security and two after security.
In Arrivals, there are four toilet blocks on the concourse, including two in the baggage reclaim zone, one in the seating area and one near M&S Simply Food. In Terminal 5B, there are two toilet blocks, one at each end of the building. Baby changing facilities are located throughout the terminal next to most toilet blocks. Simply follow the symbol to reach the nearest facility.
There are no showers in Heathrow T5. The nearest showers are located in the No.1 Traveller Lounge in Terminal 3 after security. However, some showers are available in British Airways lounges.
Trolleys are located throughout the terminal and in the baggage reclaim area. They are free to use, and you can use them to take your luggage to your car or the rail and bus stations.
*Calls to this number will cost up to 7p per minute plus your phone company's network access charge.
For more detailed information on the facilities mentioned on this page, please visit their dedicated pages as detailed below;