Heathrow Special Assistance and Facilities
Heathrow Special Assistance is friendly to those needing extra assistance. All terminals offer:
Ramps
Wider access pathways
Telephones at a height accessible to wheelchair users
Disabled toilet facilities
Assistance points with induction loops
Reserved seating for disabled people in check-in areas
For general advice and information regarding the special assistance facilities at Heathrow Airport call
+44 344 335 1000
or the Heathrow minicom service for deaf or hard of hearing on
020 8745 7950
.
Tips for Disabled Air Passengers
Heathrow Special Assistance can be found throughout the airport, however, assistance when boarding your flight and whilst on your flight is the responsibility of the airline that you have booked your flight with.
It is very important that you make the airline aware of any special requirements you may need as soon as possible. Ideally, it is best to talk to them when you book your ticket, as they might advise you of any extra arrangements that might be required.
Inform your airline of your particular needs in good time and check the policy of your airline if you wish to remain in your own wheelchair to the aircraft door rather than transfer to an airline wheelchair at check-in.
It is best to arrive at least two hours before your flight (more if it is an international flight outside of Europe) to leave enough time to get checked in, get through security and get to your gate.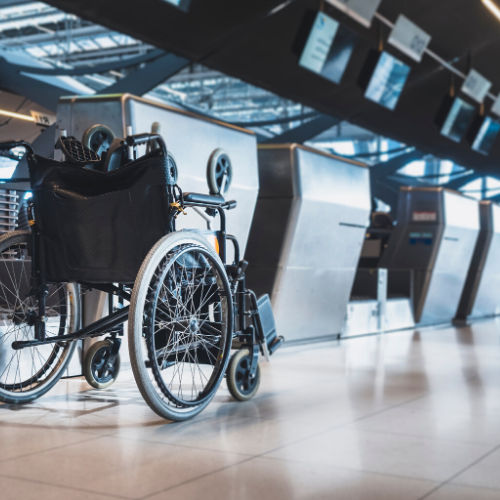 If you are a wheelchair user, there is a high chance that you may set off the alarms in security. If you wish to be searched somewhere private then do mention it to the security staff and they will be happy to assist.
Disabled Parking at Heathrow
In Short Stay parking there is blue/orange badge parking available, and close to these areas are help phones. You can use these to call for assistance in getting to the terminal if you require it.
In business parking and Long Stay car parks, there will also be blue/orange badge parking and these should be located near bus stops and admin offices. However, it is highly recommended that you contact these car parks before you book so that you can double-check their facilities and procedures.
Here is an overview of disabled parking facilities for several airports in the UK, including Heathrow.
Disability Assistance in the Terminal
Please remember that transfer times to your gate varies greatly between and within terminals. It can be as little as 5 minutes and as much as 20 minutes. Assistance can be arranged to help you get to your gate, and there are lifts and travelators throughout the terminals.
Pre-arranging any necessary assistance will ensure that it's available and that no time is lost in waiting for it to be arranged once you arrive at the airport.
There are Special Assistance areas located throughout Heathrow Airport in all Terminals. At these points, they will have induction loops (look out for the 'sympathetic ear' symbol) as well as offering other assistance to passengers. Reserved seating areas for disabled passengers will also aim to have induction loops.
The locations of the Special Assistance points are as follows:
Special Assistance points at Heathrow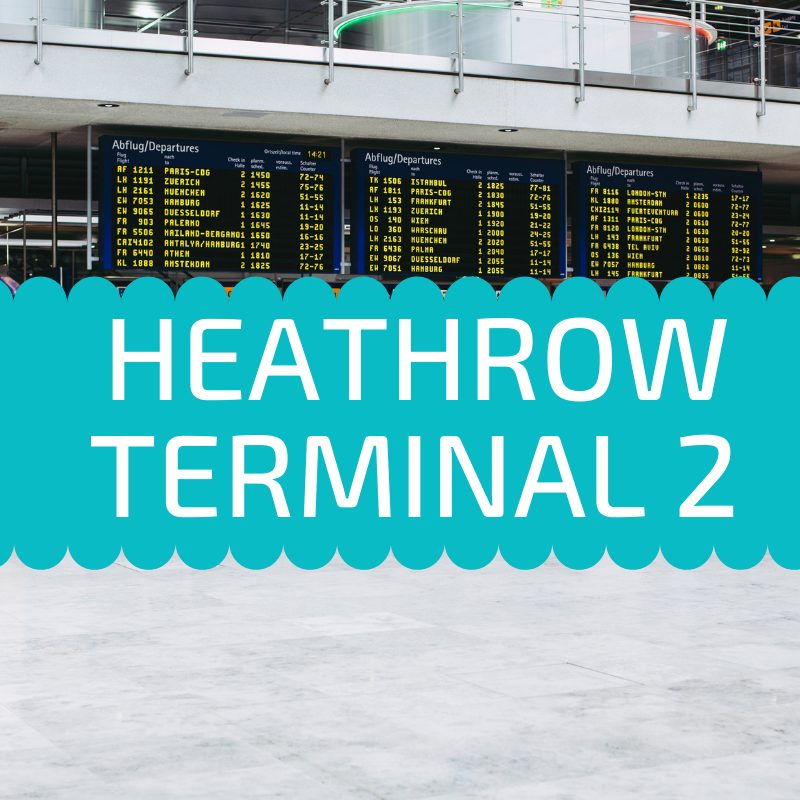 Before Security: Departures Level, which you will find behind Zone C
After Security: Next to the children's play areas and the B-gates.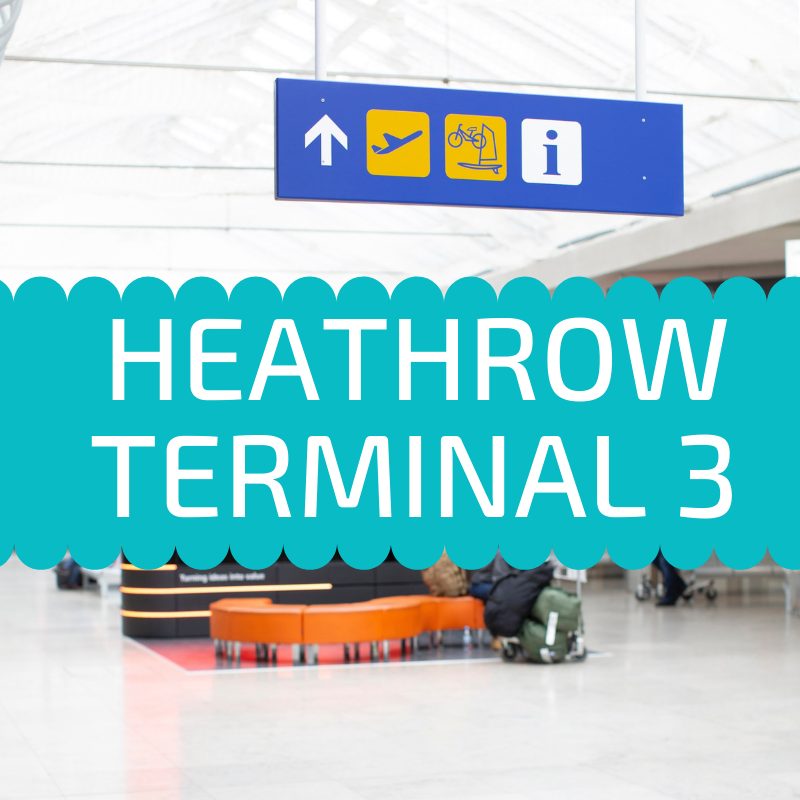 Before Security: It's on the first floor, just above the check-in zones A & B
After Security: Behind World Duty Free, you will find additional seating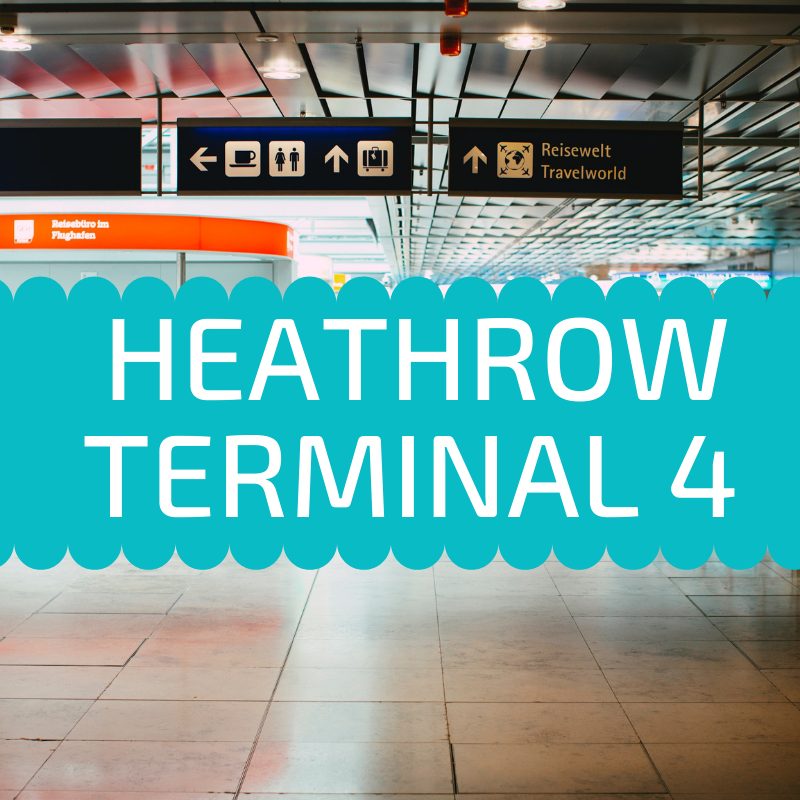 Before Security: You will find it at check-in zone B, which you will find next to Excess Baggage
After Security: You'll find it in the Serenity Lounge, which is to the left of Costa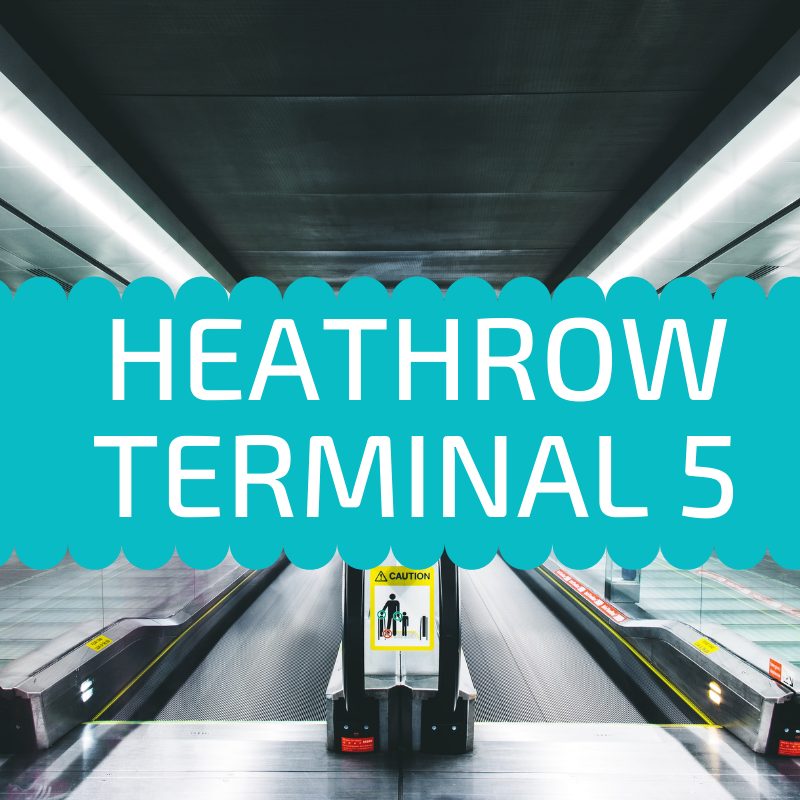 Before Security: You will find it at check-in zone G & zone A
After Security: This is located in the Lichfield Suite, which you will find opposite gate A21
In Terminal 5 opposite Gates 20 and 21 is the new Lichfield Suite, a purpose-built lounge fully catering to those with special needs. It includes a fully equipped Changing Place and is always manned by a member of assistance staff. You'll also find Changing Places facilities in Terminal 2, opposite Gate 18 and Terminal 4, located in arrivals.
Heathrow is a Dementia Friendly Airport
Heathrow is set to become the worlds first Dementia friendly airport. Working with Alzheimer's Society, Heathrow are aiming to make all of their 76,000 employees Dementia aware through sessions, training and online resources. But what does being 'Dementia friendly' or 'Dementia aware' actually mean? And how will Heathrow be equipped to help passengers with Dementia? Heathrow have already started to implement features and initiatives around the airport, which include:
Training for 'Front line staff' to ensure they know how to make passengers with Dementia feel as comfortable as possible.
Training for over 1000 members of the Special Assistance team at the airport.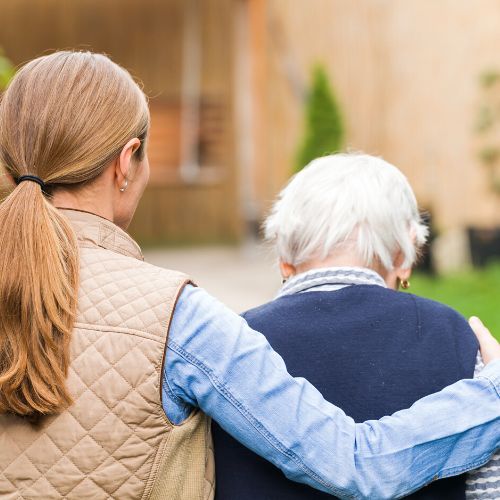 STAAR (Senior Trained Additional Assistance Role) teams created to help people with hidden disabilities such as Dementia. These staff have further enhanced training.
New quiet lounge areas in the terminals.
Security staff also trained to reduce anxiety in Dementia passengers.
Travelling with Dementia can be a particularly stressful experience, the team at Airport Parking Shop have created a very useful blog with some tips to help with flying with Dementia, they have also looked into how other airports could follow and improvements that need to be implemented.
Special Assistance Bus
This is available to those with connecting flights. If you have to go through Arrivals to collect baggage for example, unfortunately, it is not possible to use this service. However, if you just need to get between terminals for your connecting flight, the bus will call at the terminal forecourt for you and transfer you to your required terminal.
If you have an assistance or guide dog, please check our section on Flying with Guide/Assistance Dogs.