London Heathrow Arrivals
View instant and accurate Heathrow arrivals. Click Go to view all flights in the next 2 hours, or narrow your search by entering either your flight number or destination in the boxes provided below.
Find a local Hotel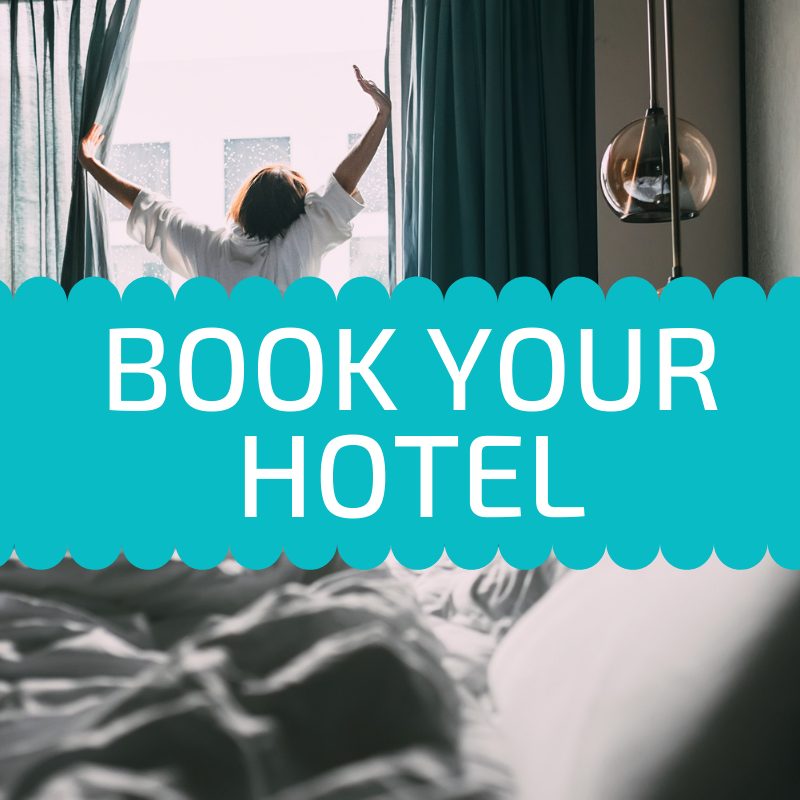 Getting in late? Why not rest at one of the many hotels for the night and go home the next day!
Find local Transport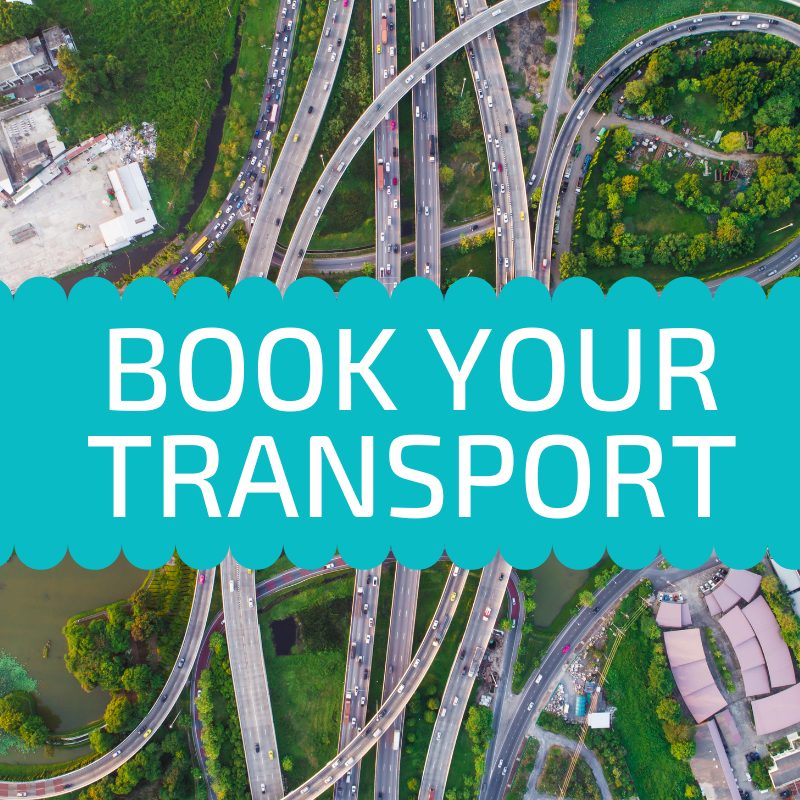 Prefer to use local transport? Check out what train, bus and coach services are available to and from Heathrow Airport.
Book cheap Flights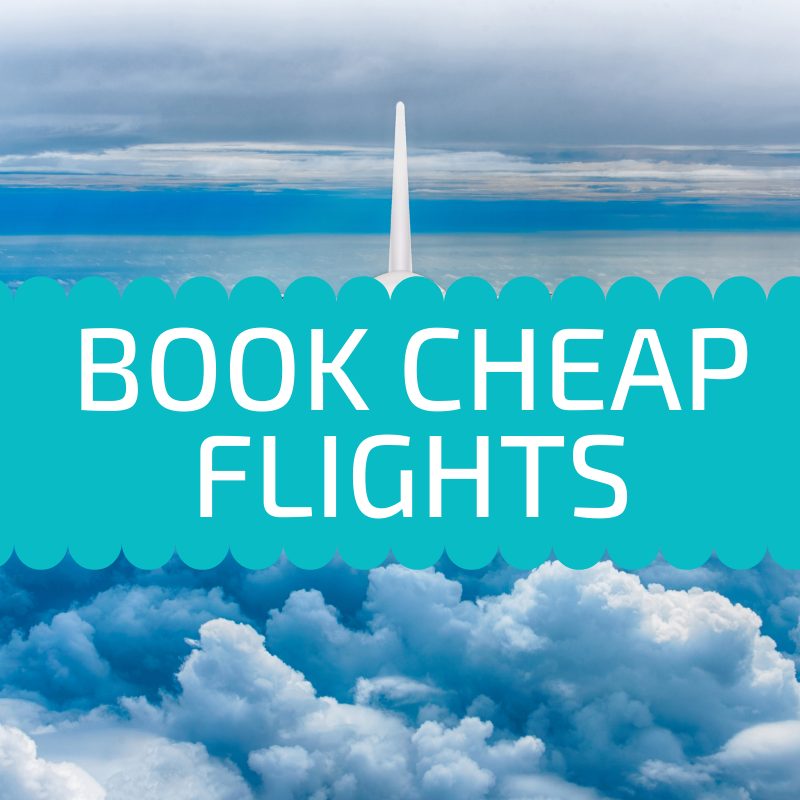 Ready for your next adventure? So, go ahead and look at the cheap flights available from London Heathrow!
Heathrow Arrivals Information

Since the closure of Terminal 1, Heathrow Airport has 4 terminals:
Along with Terminal 5, it now also deals with domestic flights. It reopened on the 4th of June 2014 and is home to many airlines including:
Aegean Airlines
Air Canada
Air China
Are Lingus
Air New Zealand
ANA
Asiana Airlines
Austrian Airlines
Avianca
Brussels Airlines
Croatia Airlines
Egyptair
Ethiopian Airlines
EVA Air
Germanwings
LOT Polish Airlines
Lufthansa
SAS – Scandinavian Airlines
Singapore Airlines
South African Airways
Swiss International Airlines
TAP Portugal
Thai Airways
Turkish Airlines
United Airlines
Virgin Atlantic Little Red
T3 mainly deals with long-haul flights for US, South America, and Asia, as well as some flights to Europe.
American Airlines
British Airways
Cathay Pacific
Delta Airlines
Emirates
Finnair
Iran Air
Japan Airlines
MEA Middle East Airlines
Oman Air
Pakistan International Airlines
Qantas
Royal Jordanian
Sri Lankan Airlines
Turkmenistan Airlines
US Airways
Virgin Atlantic
Vueling
T4 deals with long haul and European flights, operated mainly by Delta, Air India and KLM. They operate flights to destinations in the USA, Canada, Asia, Australia, Africa and Europe.
Aeroflot
Aeromexico
Air Algerie
Air Astana
Air France
Air India
Air Malta
Air Mauritius
Air Serbia
Alitalia
Arik Air
Azerbaijan Airlines
Biman Bangladesh Airlines
Bulgaria Air
China Eastern Airlines
China Southern
Delta Air Lines
Etihad Airways
Gulf Air
Jet Airways (India)
Kenya Airways
KLM Royal Dutch Airlines
Korean Air
Kuwait Airways
Libyan Arab Airlines
Malaysia Airlines System
Philippine Airlines
Qatar Airways
Royal Air Maroc
Royal Brunei Airlines
Saudia
Tarom
Transaero
Tunisair
Uzbekistan Airways
T5 is occupied solely by British Airways and Iberia (Including Iberia Express).
This information is subject to change. If you are not sure which terminal you need, please check with your airline.
What are some of the changes to arrivals due to Brexit?
As Brexit has officially taken place now and the UK is no longer part of the EU, you will notice some changes when you arrive at the airport. Some of these changes include:
Removal of the EU lane, which will now be replaced with "goods to declare" or "nothing to declare"
If you're an EU citizen, you will still be asked to have your ID checked like before and might also be asked about the purpose of your journey.
If you're an EU citizen not living in the UK, you could now be required to have a "permitted paid engagement" visa if you're coming to the UK for work reasons
Please note that, though these are some of the changes, we recommend that you always check the rules before booking as they could be ever-changing.
Heathrow Airport Recovery Charge Information
Due to the coronavirus pandemic, all airports have been hit badly, including Heathrow. For this very reason, the airport has now put a new £8.90 fee named "Airport Cost Recovery Charge" for all the passengers departing from Heathrow.
This extra charge will probably continue till the end of the year.
There will also be a £3.67 charge for baggage services and a 55p charge for check-in.
However, you won't really notice them as extra charges as they will be counted in the ticket price.