London Heathrow Terminals
London Heathrow Airport has four operating terminals since Terminal 1 closed its doors in 2015. | The airport sees more than 80.1 million passengers fly to over 203 destinations each year | You can check London Heathrow Airport arrivals online | Boarding usually begins 45 minutes before departure.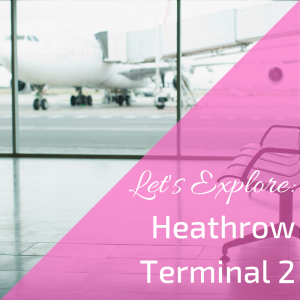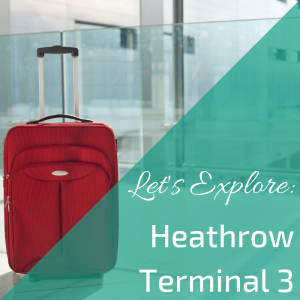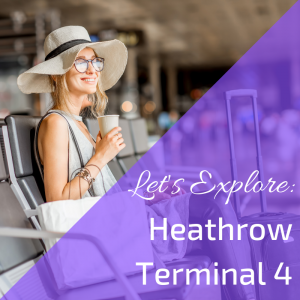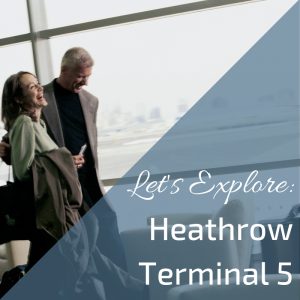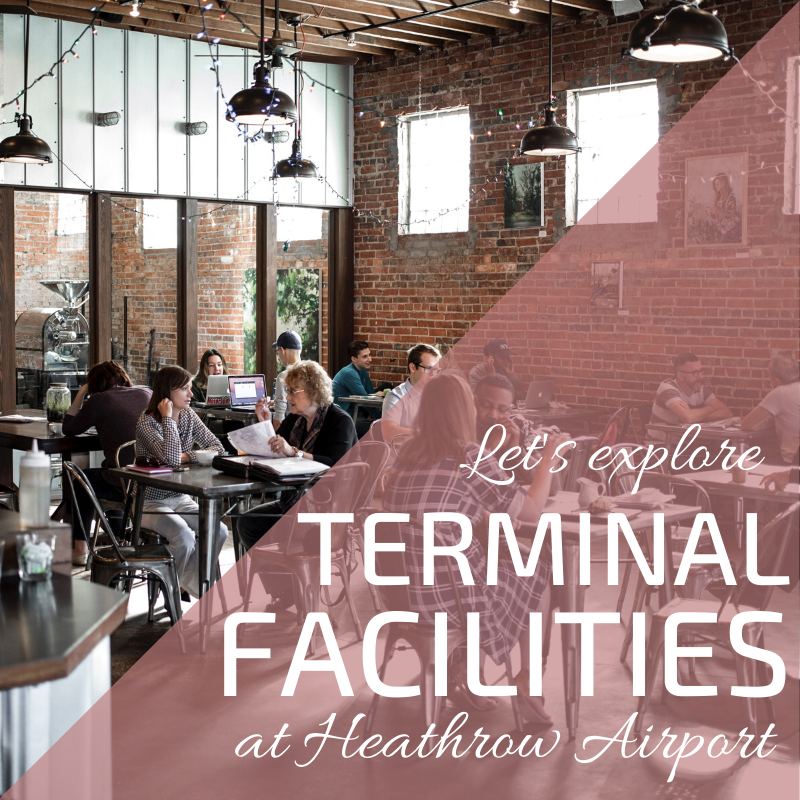 From toilets to telephones, bureaux de change to bars, we have information to help you find the terminal facilities in T2, T3, T4 and T5 that you are after.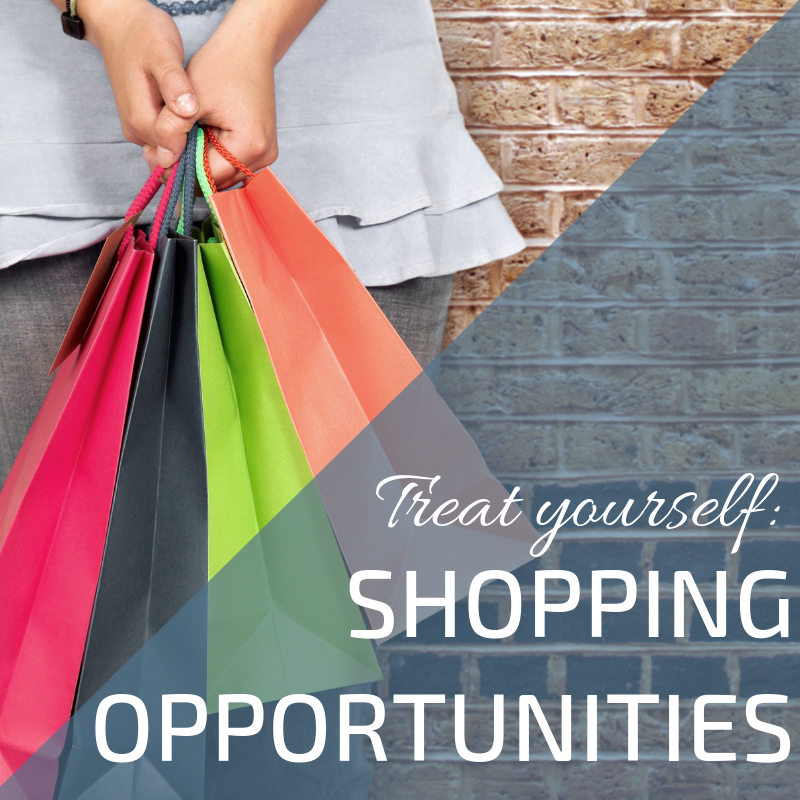 Explore the ample shopping opportunities Heathrow Airport has to offer across the 4 terminals, to help you make the most of your shopping & leisure time at the airport.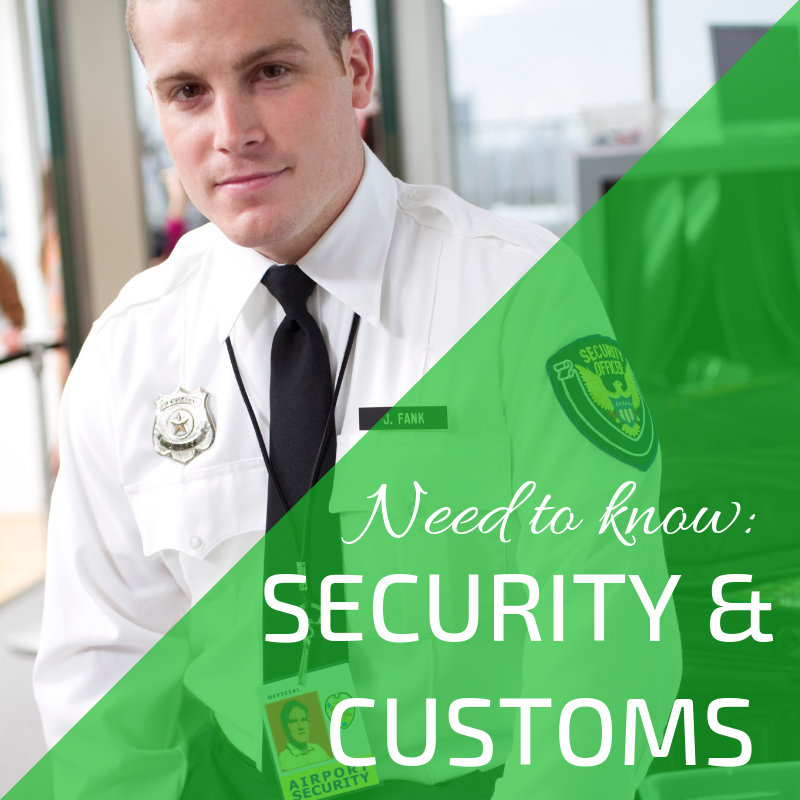 Find out about security restrictions placed on your hand luggage, or take a look at the latest duty free allowances at Heathrow Airport.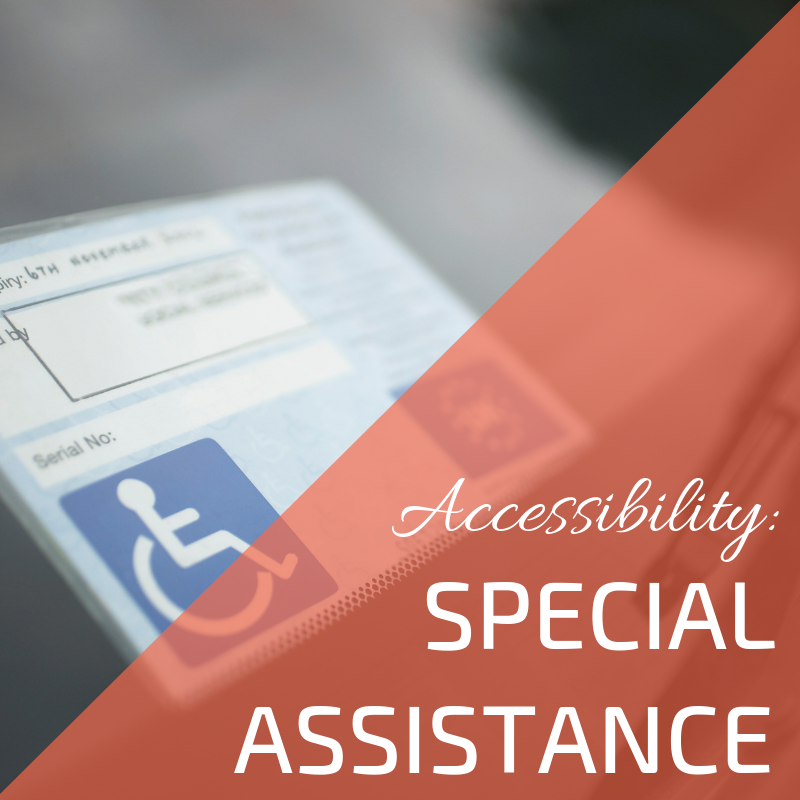 Heathrow Airport has lots of facilities in place for disabled travellers and those needing special assistance. Take a look at how you can make your time at the airport easy and relaxed.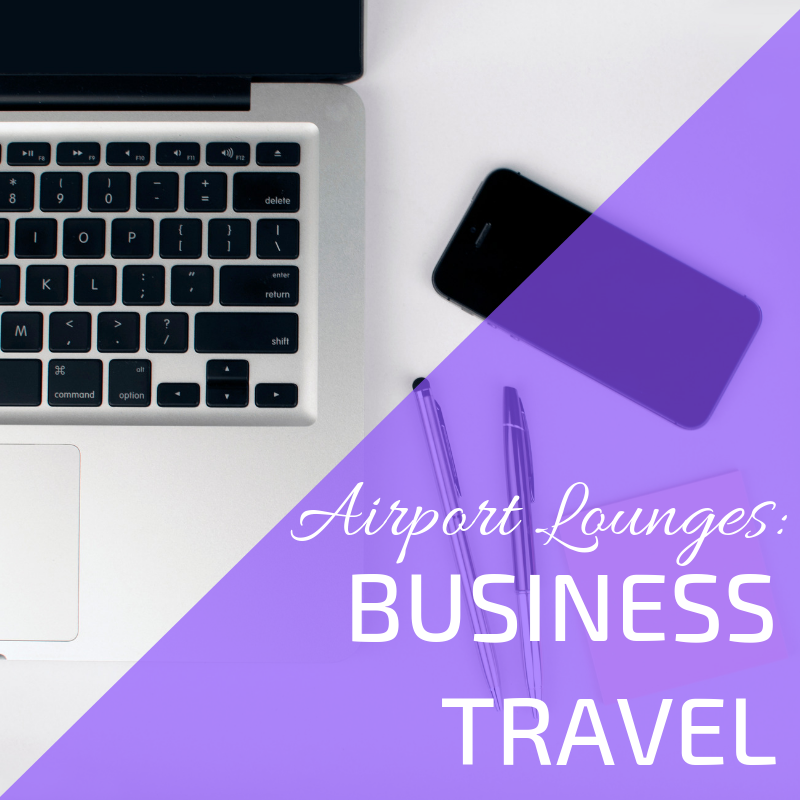 Your business doesn't need to stop while you are at Heathrow Airport. From executive lounges & business communication aids to conference centres with fully equipped business facilities, there is something for everyone.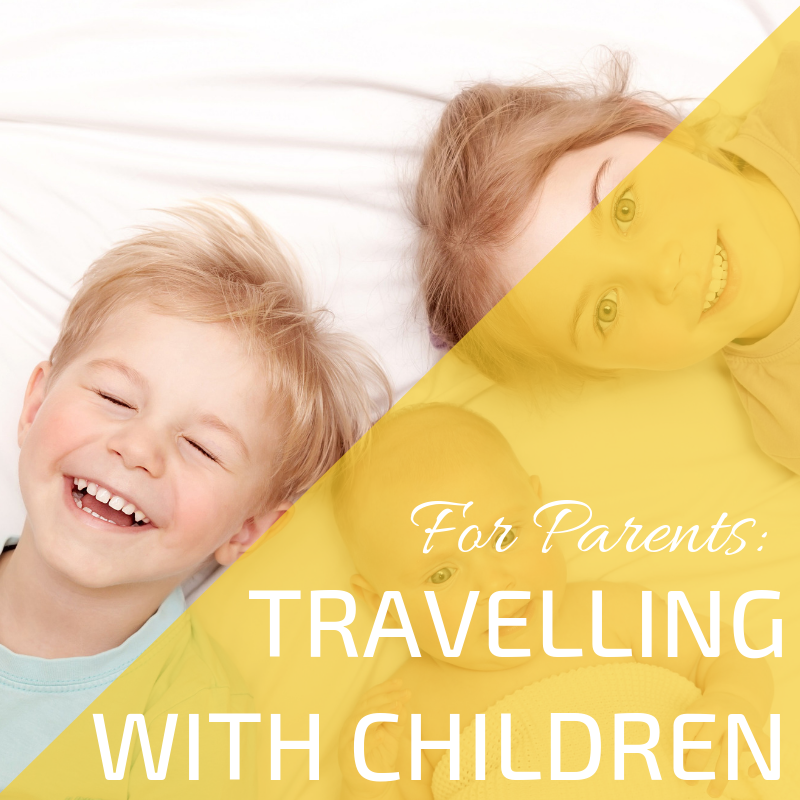 Heathrow Airport is well equipped and organised to help those travelling with children. Find out about family facilities, and ideas on how to keep the kids occupied whilst you are at the airport..
Hotels and Car Hire at Heathrow Airport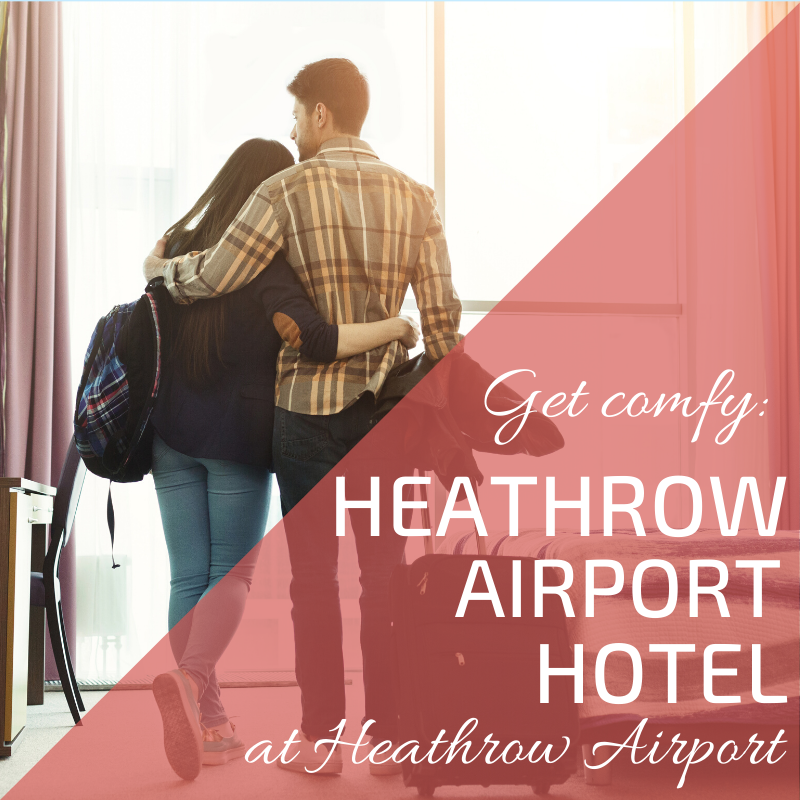 If your scheduled departure time is early in the morning, or perhaps your travel plans include one night in London, find cost-effective hotel accommodation at Heathrow Airport; we've compared a great selection of hotels that can be found on site and in the surrounding area.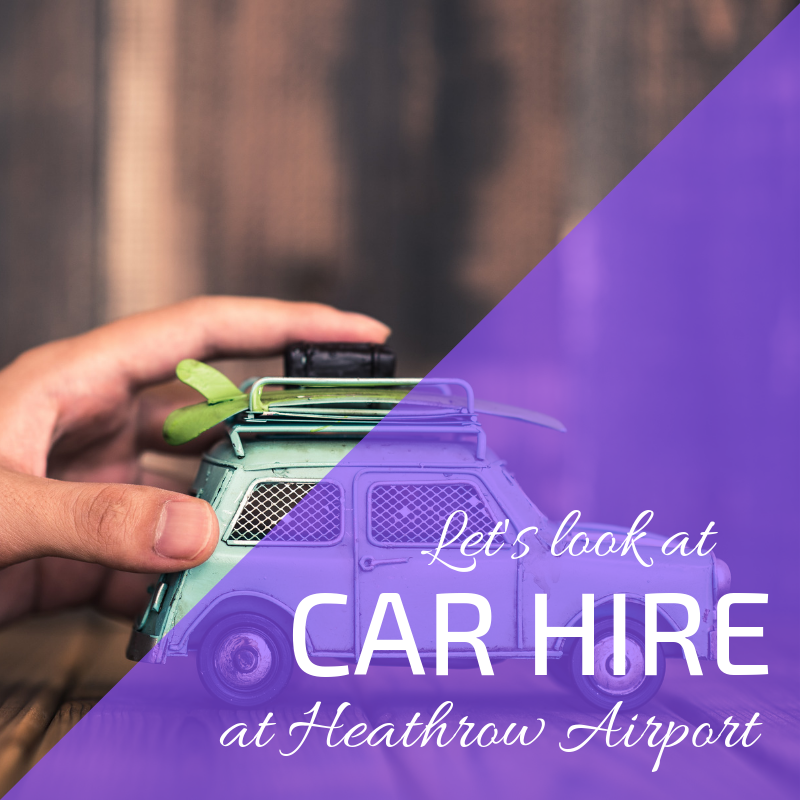 Arriving at Heathrow Airport and want to continue your trip in a hired vehicle? Car Hire services from Heathrow Airport are supplied by leading car hire providers, and allow customers to benefit from lower rates if booked in advance.