London Heathrow Terminal 3
Heathrow Terminal 3 opened in 1961, under the original name of The Oceanic. | It was later refurbished and reopened under the name Terminal 3 by 1970 and included the UK's first moving walkway. | Today, it is used by 20 airlines and approximately 19.5 million passengers. | Terminal 3 mainly operates long-haul flights, although some are to European destinations. | Check-In and Flight Arrivals are located on the ground floor at the front of the building and Flight Departures are above check-in on the first floor. | It goes without saying that you should give yourself plenty of time to get to the airport and check-in.
Heathrow Check-In
Travelling with a group or maybe an anxious traveller? Don't add extra stress by not leaving enough time to get to your flight! We suggest giving yourself the below amount of time to check-in, get through security and have some time to relax before the plane leaves;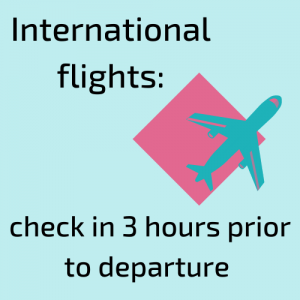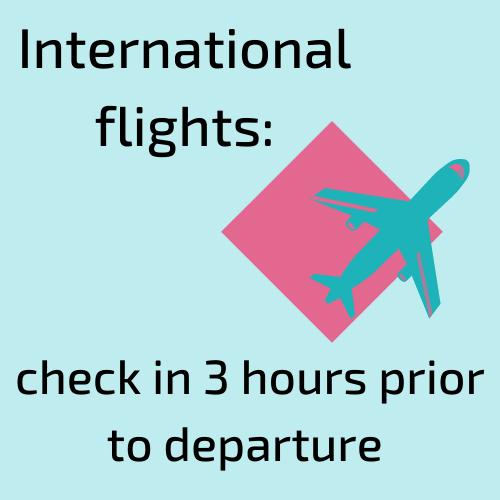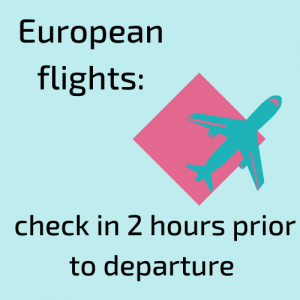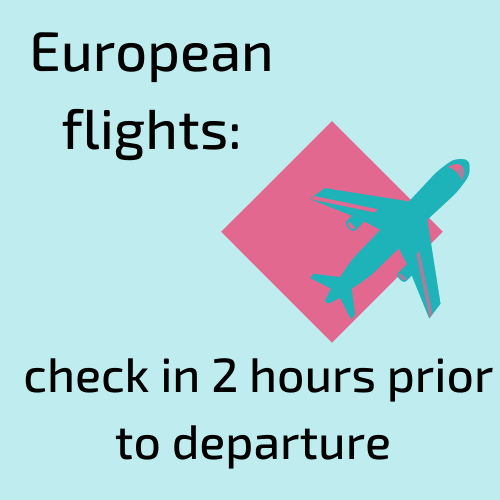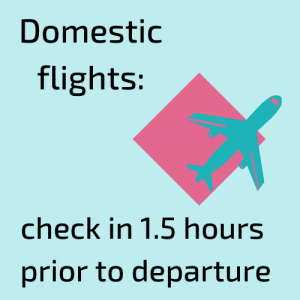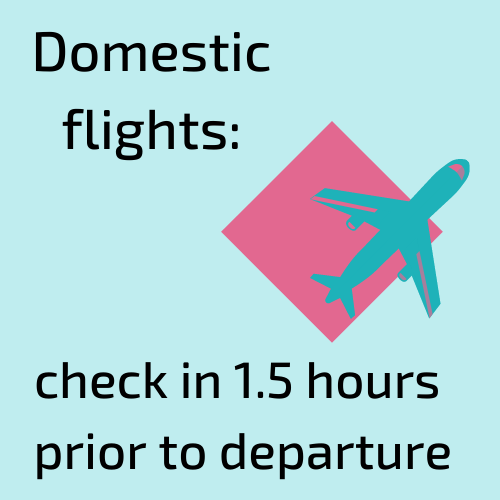 Self Service Check-In
Self-service check-in is available with some airlines; it is simple and safe to use and can save you a lot of time at the airport.Self-service check-in is available both online and via the kiosks located at the airport. Terminal 3 has kiosks near the standard check-in desks. It is best to check with your airline to see if you are able to check-in online as not all airlines offer this service. Some airlines have dedicated apps that allow you to check-in and download your boarding pass.
Heathrow Terminal 3 Arrivals
Arrivals is located on the left at the north end of the building on the ground floor. Check Heathrow Flight Arrivals for information on scheduled times and destinations, details of delays and cancellations, and find out which terminal to use. International connections do not require going through Immigrations or Customs but all International to Domestic connections do. Domestic to International connecting passengers can use special Immigration checkpoints if baggage is through-checked.
Which airlines fly from Terminal 3 Heathrow?
Terminal 3 mainly deals with long-haul flights to the US, South America, Asia and some flights to Europe. Due to the ongoing coronavirus situation,
all flights are currently operated from Terminals 2 and 5 only.
American Airlines
Cathay Pacific
Delta Airlines
Emirates
Finnair
Hainan Airlines
Iberia Express
Iran Air
Japan Airlines
LATAM Airlines
LOT Polish Airlines
MEA Middle East Airlines
Pakistan International Airlines
Philippine Airlines
Qantas
Royal Jordanian
Sri Lankan Airlines
Tianjin Airlines
Virgin Atlantic
Vueling
This information is subject to change. If you are not sure which terminal you need, check with your airline and look
at our
Heathrow Flight Departures
page.
Heathrow Meeting Points
The meeting point is located in the Arrivals on the Ground Floor – near the seating area next to the Tourist Services.
Heathrow Terminal 3 information desk
There are six information points spread along the Departure Lounge Concourse. There is a Help Point in Baggage Reclaim and an information point near the Chauffeur Services in Arrivals.
Transfer between terminals
Getting between the terminals couldn't be any more simple – see below for a quick guide on how to get to the others from
Terminal 3;
Terminal 2: Use the pedestrian underpass to walk directly to T2. If you have mobility difficulties,
contact the special assistance desk for help.
Journey Time: 10 minutes
Terminal 4: Jump on one of the free shuttle buses that run between T3 and T4; there are four trains
an hour.
Journey Time: 20 minutes
Terminal 5: Use the Heathrow Express train from Heathrow Central Station
Journey Time: 20 minutes
Heathrow Terminal 3 – Lounges and Hotels
Please visit the dedicated pages below for both airport lounges and hotels to find the best deals suited to your trip.


For general information on the below facilities within Terminal 3, please follow the links to their dedicated pages.