Heathrow Shopping
London Heathrow Airport offers a wide variety of shops at all four terminals. Once you've gone through passport control, you'll discover the vast array of stores with everything from designer brands to familiar high street stores, sunglasses to perfume and a wide range of tobaccos, aftershave and alcohol.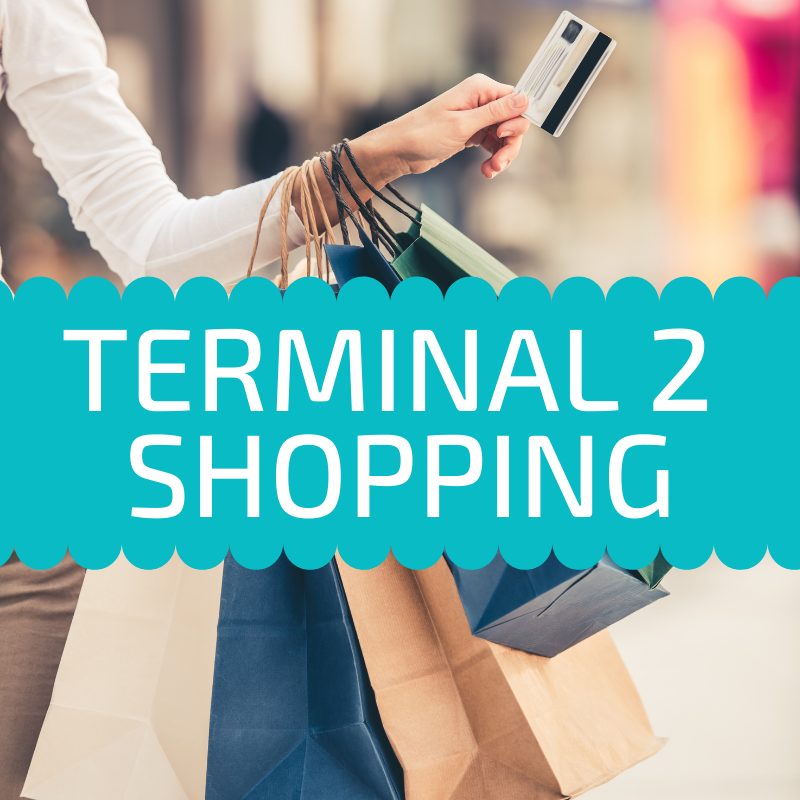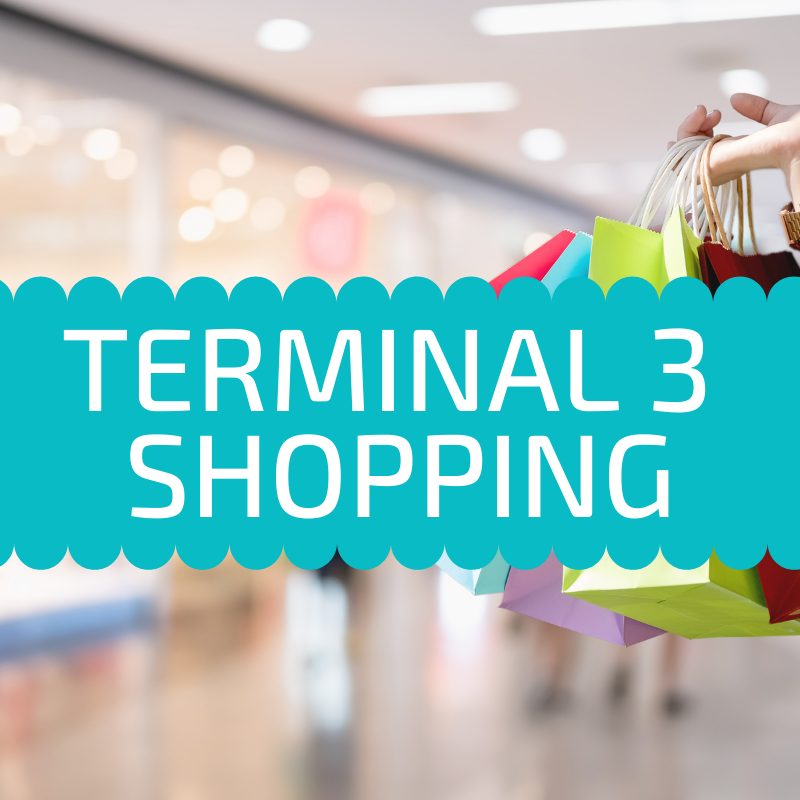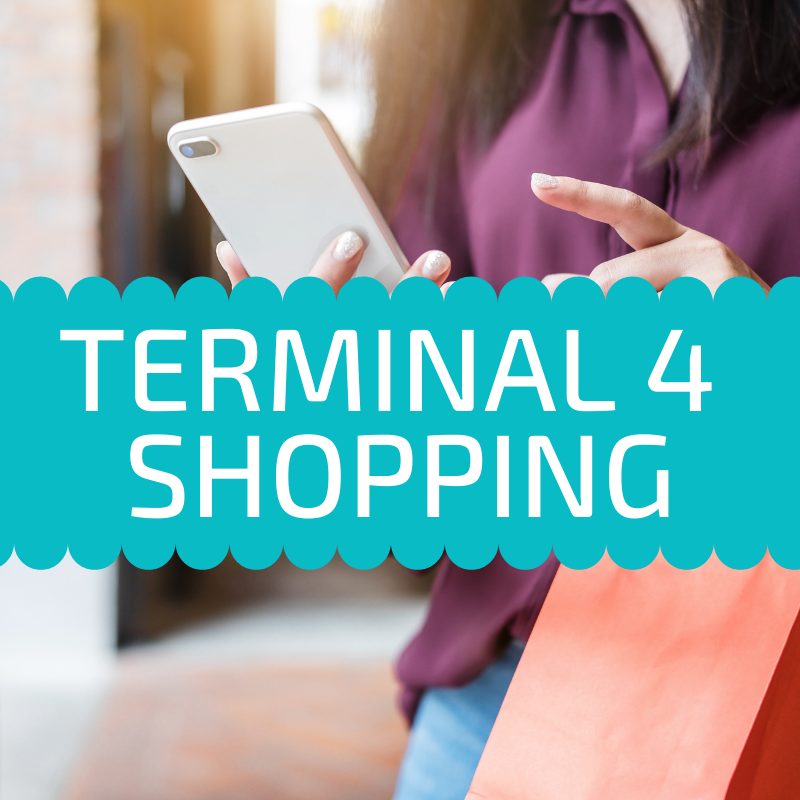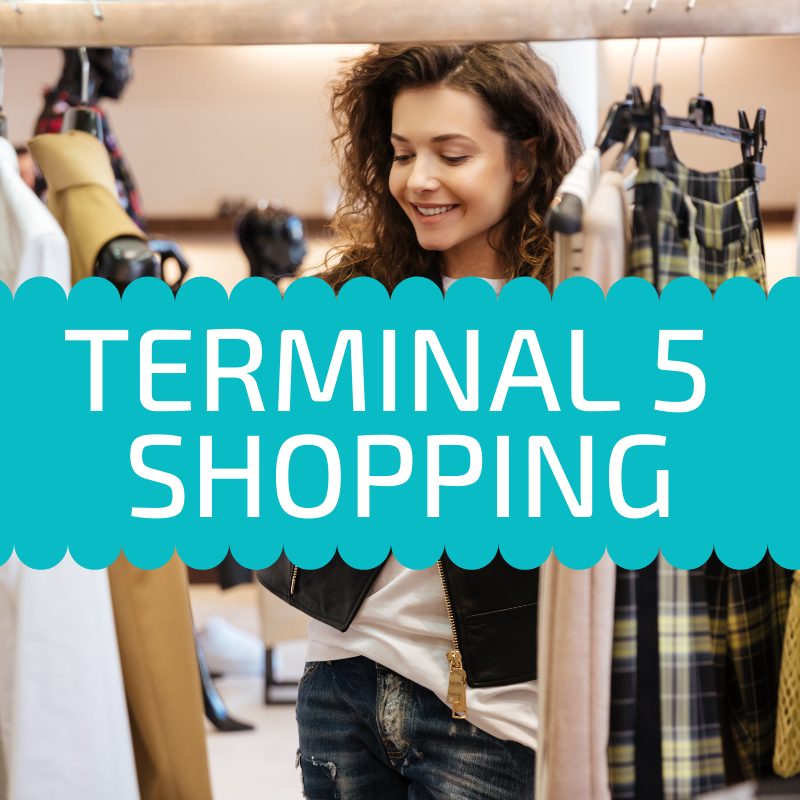 Reserve & Collect and Shop & Collect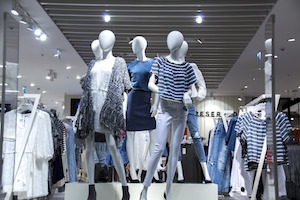 If you are flying within the European Union, you can take advantage of the Shop and Collect service offered at London Heathrow Airport, which allows you to buy before you fly and collect your purchases on your return. You can take advantage of the great range of shops at the airport without having to carry your purchases with you, which is particularly handy for bulky or delicate items. Simply tell the retailer that you would like to collect your goods on your return and they will supply you with a
receipt to hand in at the Shopping Collection desk in Arrivals when you return.
Likewise, you also have the option to reserve your shopping online from home and arrange to collect from your chosen Heathrow airport duty-free store. This is also a free service and you only pay for your goods once you have collected them, meaning you're not obligated to collect the items should you change your mind..!
Heathrow Rewards
Become a Heathrow Rewards member and earn 1 point per £1 you spend in any of the Heathrow outlets. You can then use these points towards parking or to boost your flying miles points!
You'll also benefit from;
– 100 extra points when you use Shop & Collect
– 100 extra points when you use Home Delivery
– Double points when you use Reserve & Collect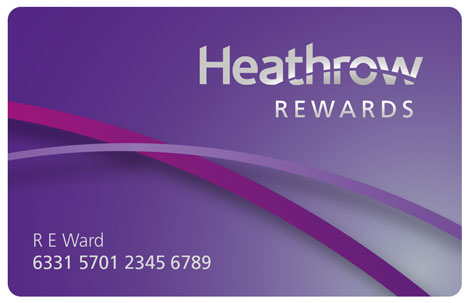 Heathrow Shopping – Personal Shoppers

Fancy having your own stylist and expert? Personal Shoppers are available by appointment only at a selection of the stores across all terminals but must be booked at least 48 hours in advance through the Heathrow website. Keep an eye out of the shopping pages for the logo on the left to find out where to find the service.