Book Cheap Flights from Heathrow
Find and book the cheapest flights anywhere! Covering 57,000 routes and searching for the best prices from over 650 airlines! The Skyscanner search allows you to find the cheapest deals, and you may discover exciting new destinations. So go ahead and book cheap flights from Heathrow Airport!
Flexible on dates?
Pick up some great bargains if you are flexible about when you travel, with Skyscanner you can view prices for a whole month.
Inspire me!
View the best deals available to go anywhere by leaving the location as it is!
Book early!
The longer you leave it, the more expensive flights tend to get; book early for the best price.
On The Beach.
If it's full holiday inspiration you're craving, why not check out the latest deals from On The Beach? Compare flights and hotel packages to find something to suit you and your budget.
Easily search a range of flight or hotel deals, or why not opt for one of their full holiday packages? Even better still, they offer low deposits and you can even spread the cost of your holiday, as long as it's paid in full 2 weeks before you depart. What's the harm in looking…
Our Top Tips for Booking Cheap Flights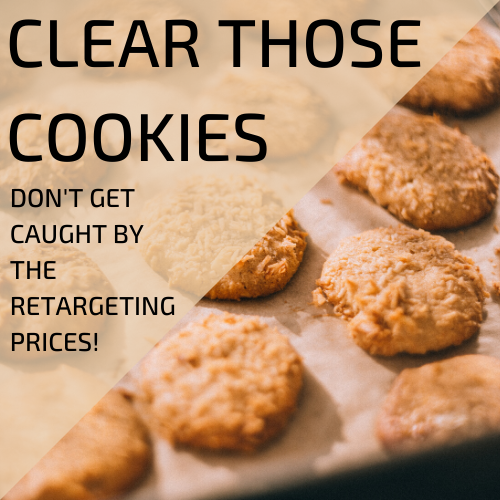 It's a known fact that when you visit a website and run a quote, some travel companies will then serve you a higher price when you revisit the page. Clear your cookies or use your browser's private browsing setting.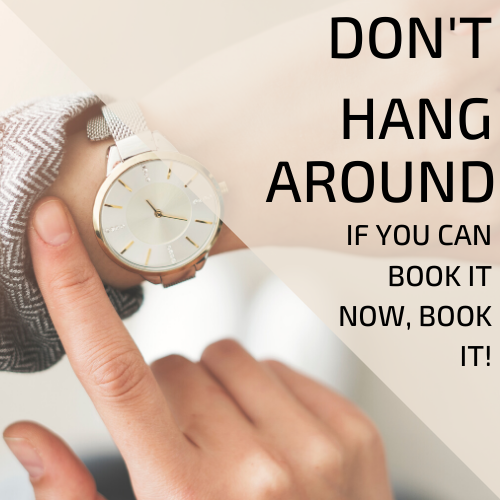 It's a luxury we don't always have – whether it's waiting for companions or for payday, but if you see a good deal and you can, book it! Good fares don't wait for you to make a decision.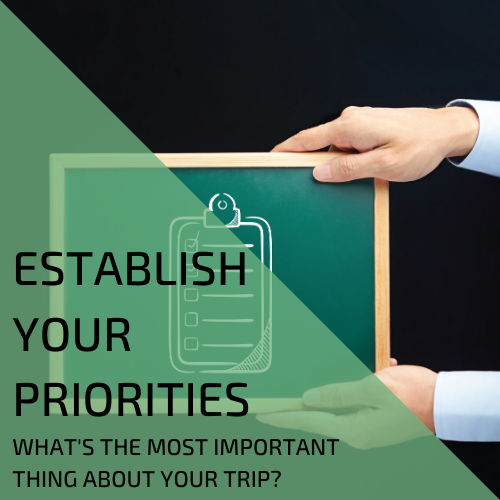 What is the most important thing for your trip? Is it price, location, maximum time away? If you are flexible on many of these you can get a much better deal.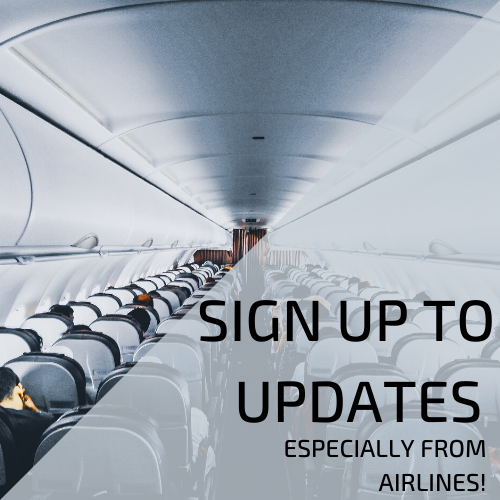 Whether it's following them on social media or signing up to their newsletter, airlines will let you know about flash sales or other deals!