Heathrow Expansion Information
After many years of debate and uncertainty as to which airport was going to get the green light from the UK government, it was announced on the 25th of October 2016 that Heathrow is the government's choice for expansion.
As of 2022, Heathrow Airport is currently consulting with the government, investors, airline customs and regulators. 
In order for the newly proposed northeast runway to comfortably operate with any aircraft in the world, plans are expected for it to be 2 miles long. The London-based airport is expected to almost double the amount of passengers that they currently deal with each year from around 80.1 million to 130 million by 2040, whilst the number of flights will also see a huge increase, from around 470,000 per year to 740,000 per year. Improved flight numbers mean that Heathrow will start to compete with the likes of large airport giants such as; Paris, Frankfurt and Amsterdam.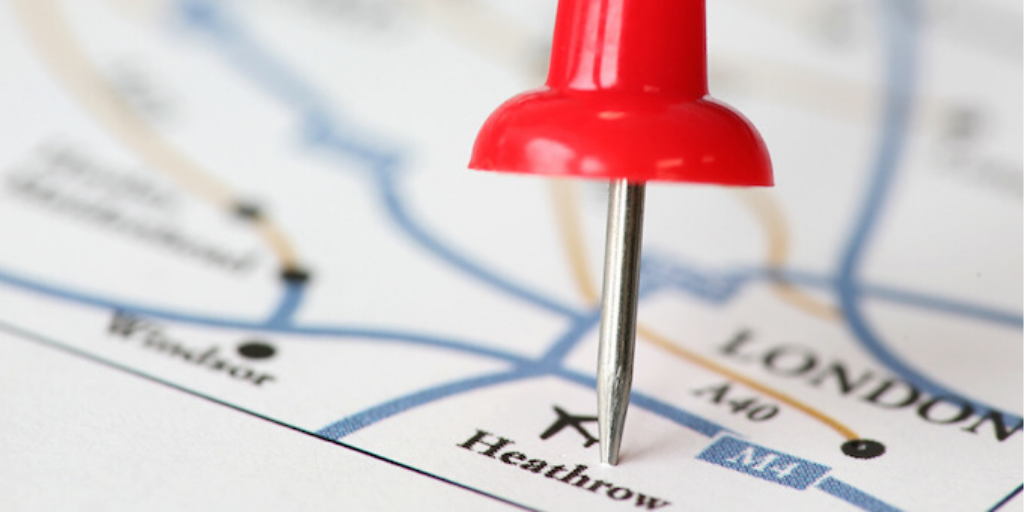 Changes at the airport
As part of a long-term plan, Heathrow airport are looking to make extended improvements to Terminal 2, while linking T2, T5 and the future T6 with an underground passenger transit and baggage system.
To double the operating capacity of cargo facilities.
Extra land to be used for office and hotel expansion in order to accommodate the passenger growth.
Transport improvements
Heathrow will be better connected to Central and East London with a new Crossrail link.
Bus and Coach interchange at Heathrow will be expanded and linked to 5 different motorway networks.
Better access to Western Rail will improve connections to the West and South West.
HS2 connection with Old Oak Common will provide a faster option to and from the Midlands and the North.
Heathrow will see its rail capacity treble from 18-40 trains an hour.
Possible future long haul destinations
Continent
Estimated Flight Time
Africa
Dakar, Port Harcourt, Khartoum, Mombasa, Lilongwe, Harare, Durban
8 hours, 11 minutes
North America
Portland, Salt Lake City, San Jose, San Antonio, Panama City
10 hours, 12 minutes
South America
Caracas, Bogotá, Quito, Lima, Santiago, Porto Alegre, Belo Horizonte
11 hours, 45 minutes
Asia
Baghdad, Dammam, Peshewar, Goa, Kochi, Thiruvananthapuram, Kathmandu, Kolkata, Chongqing, Hanoi, Wuhan, Fuzhou, Nanjing, Nagoya, Osaka, Ho Chi Minh City, Penang, Jakarta, Denpasar-Bali
10 hours, 32 minutes
Oceania (Australia)
Perth, Brisbane
19 hours, 15 minutes
Possible future short-haul destinations
UK routes (Including Channel Islands)
Non-European routes
Isle Of Man, Inverness, Dundee, Prestwick, Carlisle, Durham Tees, Liverpool, Humberside, Doncaster, Norwich, Londonderry, Jersey, Guernsey
Almeria, Bordeaux, Crete, Innsbruck, Lanzarote, Montpellier, Nantes, Naples, Paphos, Seville, Tenerife, Thessaloniki, Valencia, Verona
Marrakesh, Sharm El-Sheikh