London Heathrow Terminal 4
Heathrow Terminal 4 opened in 1986 and was predominantly designed to suit short haul, point to point, business travellers. | This is why the gates are located so close to the departure lounge; it was thought it would expedite the transition for travellers. | The Terminal underwent a £200 million refurbishment between 2009-2014 and it's now home to 34 airlines and handles approximately 9.5 million passengers each year | The flights now operating from Terminal 4 are mainly for long-haul and European destinations, with many major airlines normally flying from this terminal. | Check-In is located on the first floor of the terminal, along with Flight Departures. The roof of Terminal 4's short term car park is on the same level giving passengers direct access. | Remember to always leave yourself plenty of time to not only travel to the airport but to check-in for your flight!
Heathrow Airport Check In
No one likes being late, least of all when you have a plane to catch! With that in mind, we suggest giving yourself the below amount of time to check-in for your flight;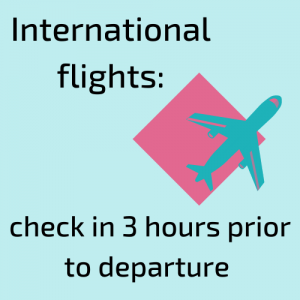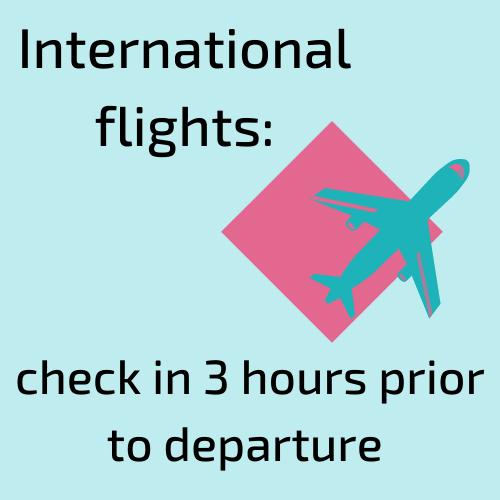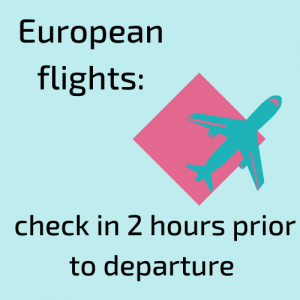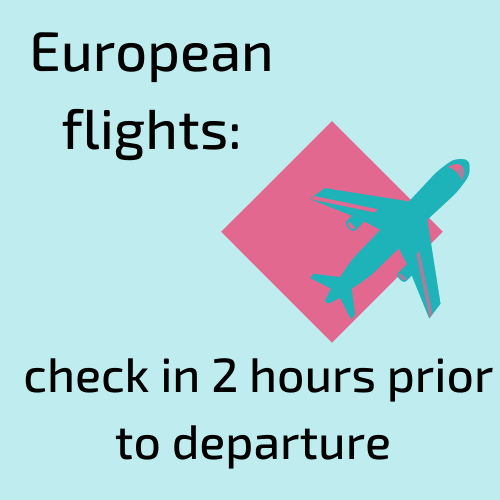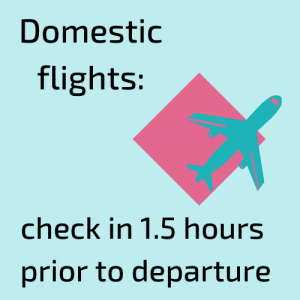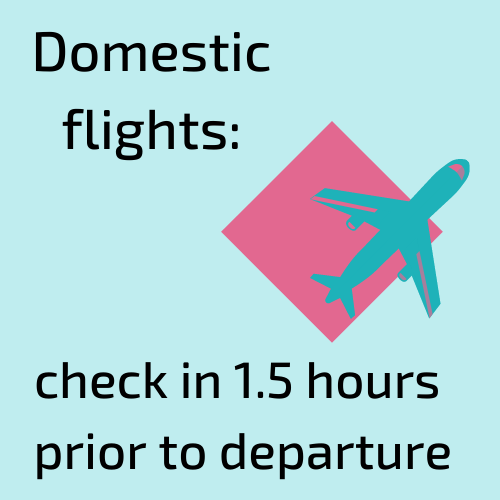 Self Service Check-In
Self-service check-in is available with many airlines; it is simple and safe to use and can save you a lot of time at the airport. Self-service check-in is available both online and in kiosks located at the airport. Although Terminal 4 has kiosks located near the standard check-in desks for passengers to use, it's always best to check with your airline to see if you can use this service.
Online Check-In
Online check-in is a great way to save time and paper! Many airlines now offer this as an option a certain amount of time before your flight; you'll usually receive an email telling you when you can check-in. Many airlines also have their own dedicated apps for your phone, where you can check-in and download your boarding pass in advance of arriving at the airport. These airlines will have dedicated bag drop areas near their check-in desks for you to drop your hold luggage.
Heathrow Terminal 4 Arrivals
Flight Arrivals are located on the ground floor of the terminal, and Flight Departures on the 1st floor. We have live information on Heathrow Flight Arrivals and Heathrow Flight Departures including scheduled times and destinations, details of delays and cancellations, and find out which terminal to use. International connections are not required to pass through Immigrations or Customs but all International to Domestic connections do. Domestic to International connecting passengers can use special Immigration checkpoints if baggage is through-checked.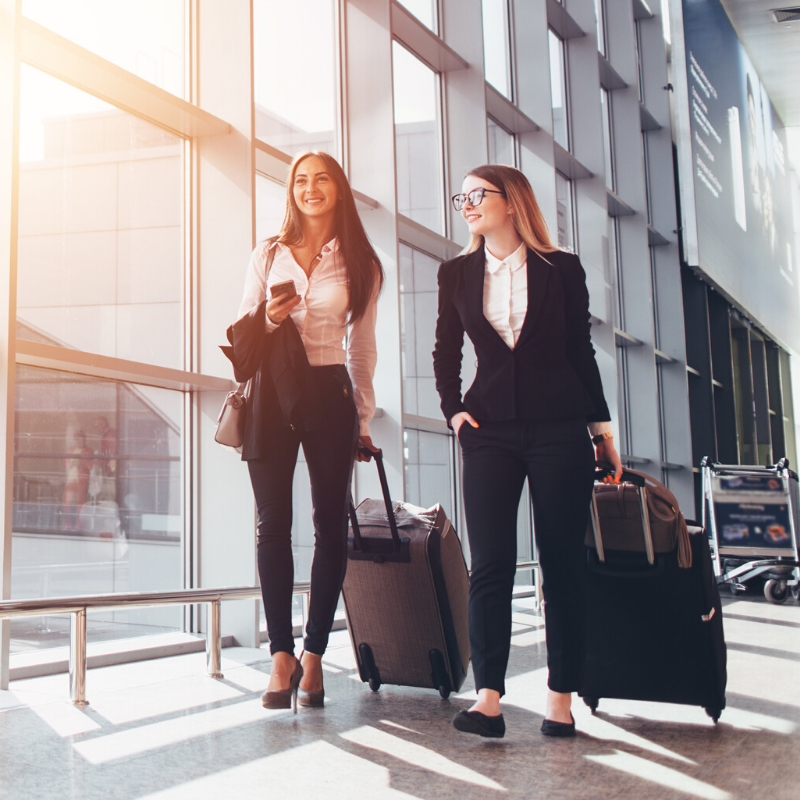 Which terminal? Airlines flying from Terminal 4 Heathrow
Terminal 4 normally deals with long haul and European flights, across more than 30 airlines, serving multiple destinations worldwide. Please note that due to the reduction in planes serving Heathrow due to coronavirus,
all flights now operate from Terminal 2 or Terminal 5
.
Aeroflot
Aeromexico
Air Algerie
Air Astana
Air France
Air Malta
Air Mauritius
Air Serbia
Alitalia
Arik Air
Azerbaijan Airlines
Biman Bangladesh Airlines
Bulgaria Air
China Eastern Airlines
China Southern
El Al
Etihad Airways
Garuda Indonesia
Gulf Air
Kenya Airways
KLM Royal Dutch Airlines
Korean Air
Kuwait Airways
Malaysia Airlines System
Oman Air
Qatar Airways
Royal Air Maroc
Royal Brunei Airlines
Saudia
Tarom
Tunisair
Uzbekistan Airways
Vietnam Airlines
This information is subject to change. If you are not sure which terminal you need, check with your airline and look at our
Heathrow Flight Departures
page.
Meeting Points
The meeting point is located in Arrivals, by the seating area opposite WHSmith.
Heathrow Terminal Information
There are three information points on Check-in Level 1 (departures level) and four throughout the Level 1 Departures Lounge. There is a Help Point located in the Baggage Reclaim.
Transfer between terminals
Getting between the terminals couldn't be easier – see below for a quick guide on how to get to the others from Terminal 4;
Terminal 2 and 3: Take the free shuttle bus to either T2 or T3
Journey Time: 20 minutes
Terminal 5: Go to Bus Stop 7 and take either the 482 or 490 (Heathrow Terminal 5) for free.
Journey Time: 20 minutes
Lounges and Hotels at Heathrow Airport Terminal 4
Please visit the dedicated pages below for both airport lounges and hotels to find the best deals suited to your trip.


For general information on the below facilities within Terminal 4, please follow the links to their dedicated pages.