Travelling via plane can be stressful due to the airport process and time management needed to make your flight on time. This includes getting to the airport, getting through security, locating the correct terminal and gate as well as many other factors.
But recently Heathrow Airport gave travellers a sneak peek of their VIP luxury service that's traditionally used by celebrities as well as the royal family. The main purpose of the service is to give travellers a more luxurious and stress-free journey from their front door all the way up to boarding the plane. Heathrow Airport themselves have confirmed that almost 100 airport employees are part of this VIP team, with some employees starting as early as 4am in order to reach the holidaymakers in time.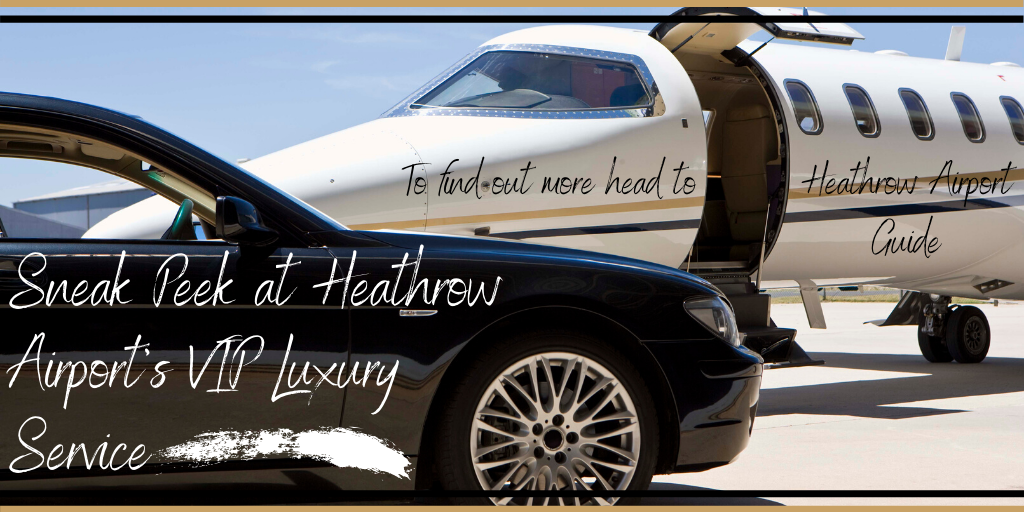 Chauffeur Service
Heathrow's VIP Luxury Service experience begins with a chauffeur service that picks the customer up from their location in a top of the range BMW 7 series equipped with numerous extra options, one of which is having leather lined massage seats. Once picked up, the driver will take the passengers to a private entrance of Heathrow Airport that's location till this day has never been disclosed to the public.
Meet and Greet
Once at the airport, the passengers are met and greeted by a doorman who will escort them to a private lounge, while ensuring that their luggage is sent through security and placed onto the correct plane without them being present.
Flight Checker and Butler
While in the lounge, the service also includes another member of the VIP team whose job is to organise your flight check-in to ensure a smooth and hassle-free journey when boarding the aeroplane. A personal butler is also included in the deal whose role is to ensure the passengers have everything they need especially food and drink, where passengers can order as much as they like from a specially crafted Michelin star VIP menu courtesy of chef Jason Atherton.
Personal Shopper
Finally, if a chauffeur, doorman, flight checker and a personal butler wasn't enough, the service will also give passengers their own personal shopper whose role is to explore all the airports' stores and duty-free section should the customer require it.
Who can use this Service?
Overall Heathrow's VIP Luxury Service can only be used by those travelling with Business or First Class tickets on any airline to and from Heathrow Airport. But the service is unfortunately not available for those that are travelling via Economy or Premium class. Meanwhile, in terms of the age range the service can be used by anyone including children under the age of 16, but under the condition that they are occupied by an adult.
Price
Finally, the price for this entire service starts at £2,750 +VAT for a maximum of three people for an arrival or departing flight, alongside those on connecting flights within a three-hour time gap.
Heathrow themselves have publicly announced that they accept group sizes of up to twelve people per booking and that larger groups should contact the VIP team to discuss further arrangements.


Want to keep up to date with Heathrow Airport information? Follow us
@HeathrowTweets, @Airport_Guides on Twitter and on Facebook for all the news you need to see.