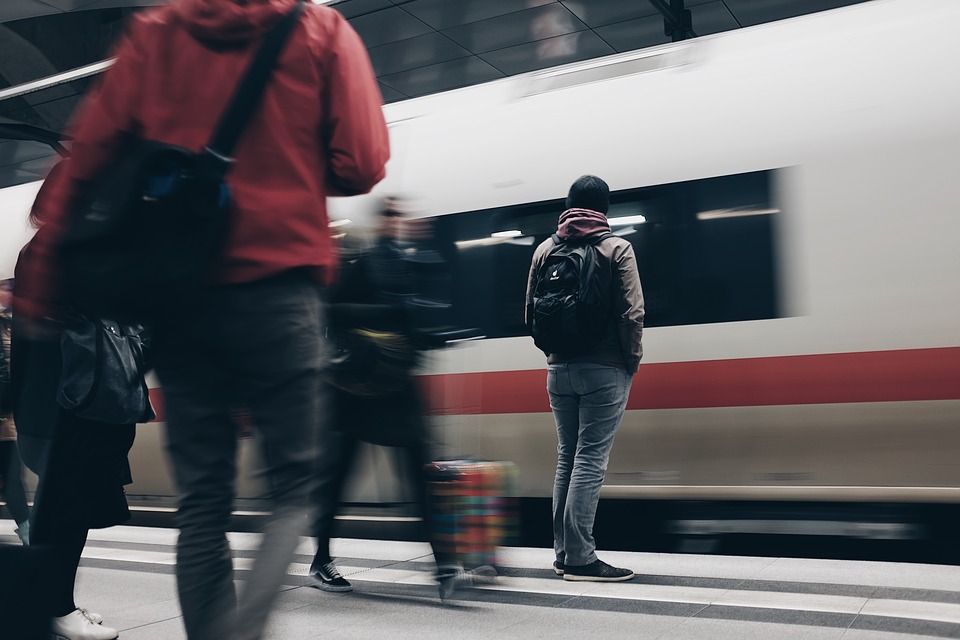 A new Southern Rail proposal is getting ever closer which means it's getting easier for us to take the train to London Heathrow!
The soon upcoming proposal is an additional form of transport between Heathrow Airport and Waterloo, Guildford and Basingstoke (potentially via Feltham and Hounslow).
For a full guide on the current train connections and how to get the train between you and Heathrow Airport, see our Transport Tips for road, train and more.
The highly anticipated and long-awaited rail link would cost between £700m and £1.8bn but is likely to adjust slightly depending on which route is finally decided upon. The proposal is said to have been completely justified by Network Rail, regardless of whether the 3rd runway is built at Heathrow, claiming it is financially worthwhile.
Chris Joyce, Head of surface access at Heathrow Airport, said: "A new rail link connecting Heathrow to south London and Surrey is a huge opportunity to connect an additional 4.8m passengers and allow us to treble our rail capacity by 2040.
"This is great news for passengers who travel by train to London Heathrow, they will have even more public transport options to and from the airport. It's also really good news for Heathrow's neighbours as it will minimise road traffic in the area.
"Southern rail access in addition to Crossrail, Western Rail Link, HS2 via Old Oak Common and an upgraded Piccadilly Line service will place Heathrow at the heart of an integrated rail system."
After completing research on the possible options for the selected route, Network Rail suggested a semi-fast train service from Heathrow to Waterloo and breaking this down into 2 potential options:
A stopping service to Waterloo, with two trains per hour via both Hounslow and Richmond.
And a new tunnelled rail line linking Feltham to Heathrow Terminal 2 and Terminal 3 in four to five minutes, making getting the train to London Heathrow a piece of cake!
Network Rail have said that one of the main reasons for carrying out such extensive research was not only to decide on the best route option, but also to inform the government and allow potential funders to decide whether they believe that the project is financially reasonable. Research which began in February this year over the proposed Western Rail Link to Heathrow, which would cut journey times between the airport and Reading to 26 minutes.
Want to keep up to date with all of the Heathrow Airport information? Follow @Airport_Guides on Twitter and on Facebook for all the news you need to see.