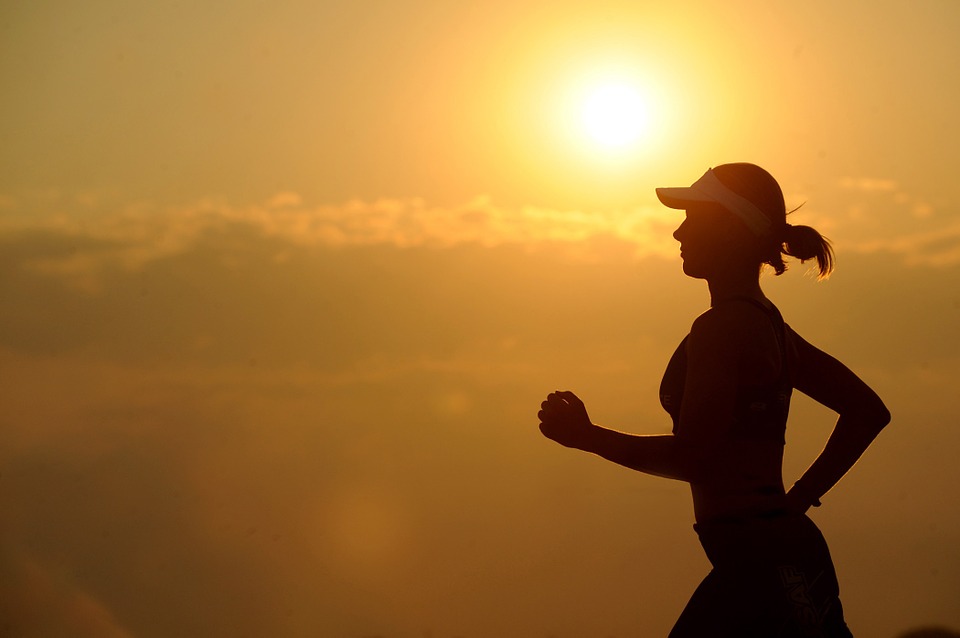 Got a couple of hours to kill before your flight from Heathrow? The airport have unveiled plans to create a "wellness and fitness studio" to add to their range of passenger facilities, in partnership with FlyFit.
The fitness area is being opened within a studio in Terminal 2 this autumn, and will boast a great range of instructor-led yoga classes as well as cardio activities. The FlyFit facilities will also provide workout clothing that can be rented, as well as showers that can be used before your flight.
Chris Annetts, Heathrow's retail and service proposition director, said: "The new premium service from FlyFit brings personalised exercise choices into our customer's journey, leaving them refreshed and ready for their onward travel."
So, where will you be able to use the newest addition to the airport?
The lucky passengers flying from Terminal 2: The Queen's Terminal, which sees 16 million passengers pass through its doors each year, will find it located within departures after security.
The founder of FlyFit, Lauren Perkins, claims the concept came to mind in an aim to maintain health while "on the road", giving frequent fliers the option to stay fit while travelling.
While this is the first example of an airport providing gym facilities, it's not the first to have created new and slightly niche facilities in order to help passengers pass the time. Recently Virgin Holidays announced plans to create a departures beach over a lounge for passengers in Barbados.
Brian Chappon, CEO and founder, said, "We picked Heathrow as our FlyFit launch partner because they agree with our ethos of changing the way people travel. We're trying to create a new experience in the travel space and Heathrow invests in its customer experience."
Want to keep up to date with all of the Heathrow Airport information? Follow @Airport_Guides on Twitter and Airport Guides on Facebook for all the news you need to see.