Planes arriving at Heathrow airport have been instructed to change the way that they land on the West London airstrip in order to cut noise for local residents.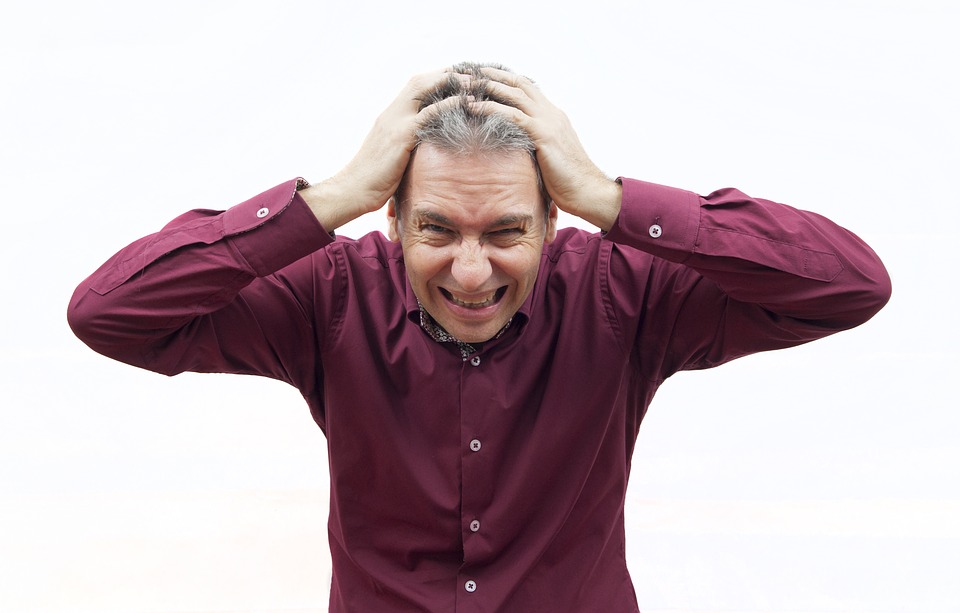 The change in technique means that pilots have to delay lowering the wheels upon landing. This change will cause wind noise to be decreased, therefore benefiting local residents.
These changes will not affect the safety of the landing. This was confirmed by spokesman for Heathrow Airport saying that the wheels could be lowered 4.6 miles away from the runway without being unsafe, opposed to the current 8 miles from the runway.
El Al and Kuwait Airways were reportedly the 2 worst airlines in terms of noise levels and pollution, while British Airways short haul planes were the quietest, all according to Heathrow's most recent league table.
In a further attempts to reduce noise levels, other precautions such as phasing in more modern planes and using 50 monitors to measure noise levels are being introduced.
Matt Gorman, the airport's director of sustainability and environment, said there was "no single solution" but small changes can make a big difference.
It is anticipated that Theresa May will announce who will benefit from the new runway (either Heathrow or Gatwick) within the next few weeks.
Want to keep up to date with all of the Heathrow Airport information? Follow @Airport_Guides on Twitter and on Facebook for all the news you need to see.