If you are lucky enough to have tickets to a game at the famous Stadium in Twickenham, well done! If you are coming from abroad for these great games during the Rugby World Cup, flying into Heathrow is your most convenient option.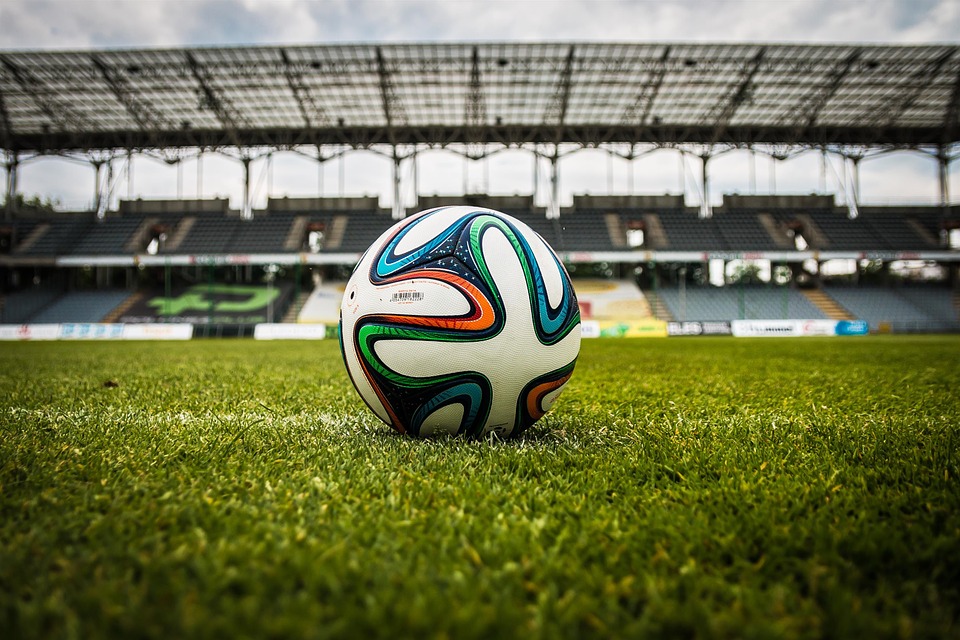 Are you dedicated and are coming from abroad? If so, flights from France and Italy are pretty plentiful coming into Heathrow, with several a day arriving from cities such as Paris, Nice, Toulouse, Lyon, and Marseille. If you are coming from Italy you can arrive at Heathrow from Bologna, Florence, Milan, Pisa, Rome, and Venice. You can even fly from Fiji and Australia (non-direct), if you are really keen on following the team!
Getting to Twickenham from Heathrow

Bus From Heathrow Airport Central Bus Station… you can catch bus number 285 to get to Twickenham, which you can ride until Feltham Station. From here you can catch the train to Twickenham Station. From there it is a 10-15 minute walk. The whole journey is likely to take around an hour. The bus fare should be under £5 for a single, and the train journey should only cost you around £3 and last 5 minutes.
You can also grab the 111 from Heathrow Central Bus Station to Hounslow, and change there to the 281 to get to Twickenham.
Your other option is the 490, which takes takes you to Richmond where you could take the RFU Shuttle Bus for 50p.
Train… The nearest train station is Twickenham Station, which has good connections to Waterloo and Reading. If you are coming from Heathrow it is probably easier to get the bus as mentioned above and join this line at Feltham.
If you are using the Underground, the local stations are Hounslow East and Richmond.
Remember, trains are likely to become very full around the time of the match, so do leave plenty of time for your journey.
RFU Shuttle Bus… When an event capacity is over 35000 people, the Rugby Football Union put on shuttle buses between Richmond and the Stadium. You can hop on this bus for just 50p! After the match this service is free.
Taxi… A taxi is likely to cost anywhere between £20 – £40 or more and take about 20 minutes depending on the volume of traffic. Do be aware that taxis will also be affected by congestion and road closures, so leave plenty of time and find out from the driver in advance where they can take you to.
Drive… You can drive to the stadium, however it is not recommended to do so. Car parking is limited and must be booked in advance, and there will be road closures in place, including a large stretch of the A316 and parts of other local surrounding roads, so expect congestion! If you must drive, leave plenty of time and arrive at the venue early.
There are 336 disabled parking bays, and 7000 seats in the stadium are wheelchair accessible.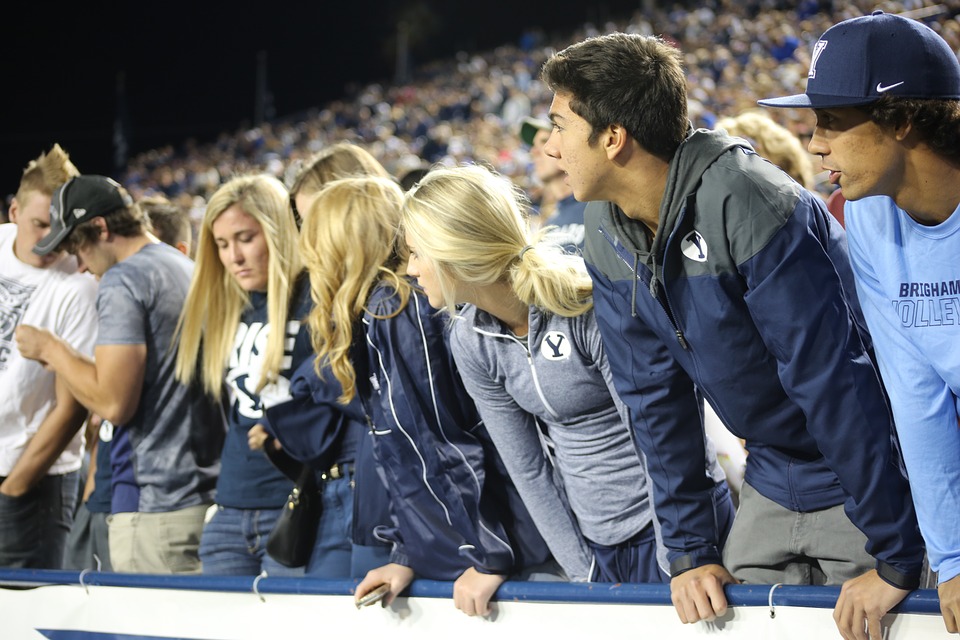 Hotels… Coming into Heathrow the day before the match? There are plenty of hotels locally to accommodate you before you get to Twickenham! Check out our page here for some of the nearby hotels. There are two hotels on-site at the airport (Sofitel and Hilton) but plenty within a short radius!