Following its closure in 2015, Heathrow will be auctioning off the entire contents of the Terminal 1 building to make way for its planned demolition.
With everything from full body scanners and baggage carousels to airport signage, artwork and lounge seating, Aviation professionals and enthusiasts alike will have the chance to bid on and purchase over 300 lots of Terminal 1 memorabilia.
Equipment Management firm CA Global Partners have been appointed to facilitate the Auction and Private Treaty sale of the T1 items, with lots already available to view online and are open to Private Treaty. Live bidding begins on July 14th of the remaining lots, so head over to their site to register your interest and receive up to date information on the auction process.
Bigger items up for grabs include travelators, check in desks, and lifts and would be perfect for refurbishing current airports and larger office spaces. These lots are expected to be of great interest to international airports and public transport stations alike.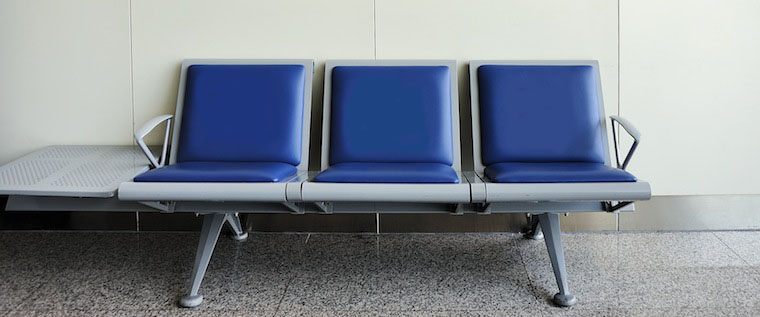 If you don't quite have the space for a check in desk, how about one of their beautifully decorated glass wall partitions, wall mounted display units or even a stairlift? These kinds of purchases could be an ideal addition to a home, office space or even help to refurbish restaurants and bars.
If you're genuinely interested in bidding on any of the items, BBC reporter Mario Cacciottolo would like to hear from you. He's currently writing a piece on the auction and is keen to find out more about who is looking to purchase the items.
Perhaps you'd like a piece of artwork or signage to proudly display in your home, or are looking to add a quirky twist to your dining furniture? Are you already an avid collector of all things aviation related? Mario wants to know!
If you feel you could help him with the article, email him on mario.cacciottolo@bbc.co.uk