Not sure what to expect from your journey through the airport? Are you a nervous first time flyer or know someone who is? Don't worry!
Thanks to our friends at Airport Parking Shop, we have plenty of tips to help put you at ease.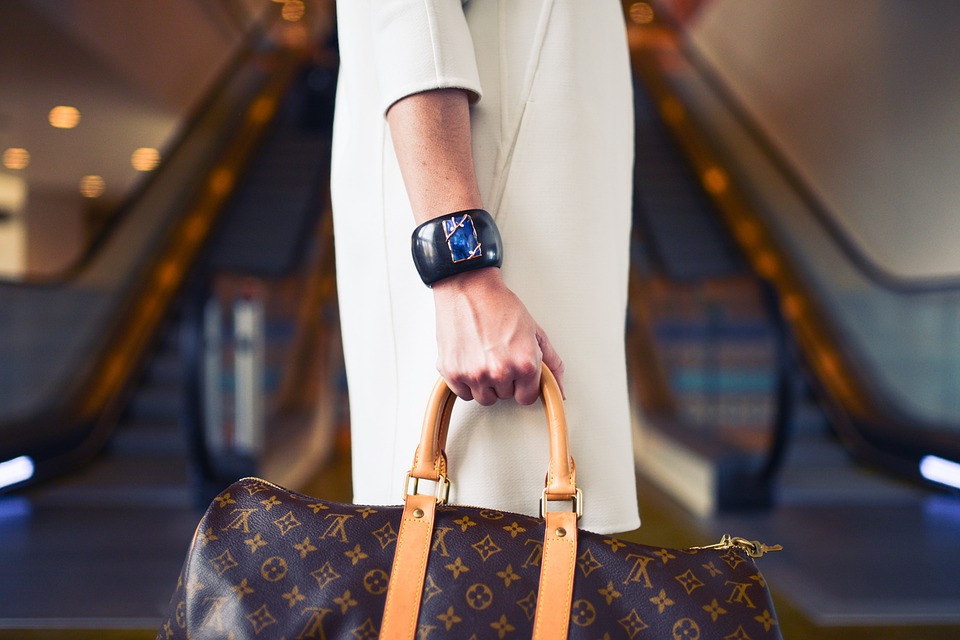 Our Favourite has got to be this; Always know your hand luggage restrictions! There are certain items that are strictly prohibited, such as blades and flammables, whilst others, such as liquids can only be carried in certain quantities.
Here's our Handy Checklist on Heathrow Airport Guide to help you plan your journey and what can (and cannot) go in your hand luggage or in the hold.
If you're looking to know more… Head over to their blog, Tips for First Time Flyers for more great tips on all you need to know from leaving your house, to arriving at your destination!