Heathrow airport has been the focus of heavy criticism recently, with congestion, delays and general chaos, coming under scrutiny. Now it seems that critics have yet more cause for complaint.
Compulsory finger printing and photographic profiling has already started on a trial basis, in preparation for its introduction at the brand new Terminal 5. It will be used for all passengers flying to Aberdeen, Edinburgh, Glasgow, Manchester and Newcastle.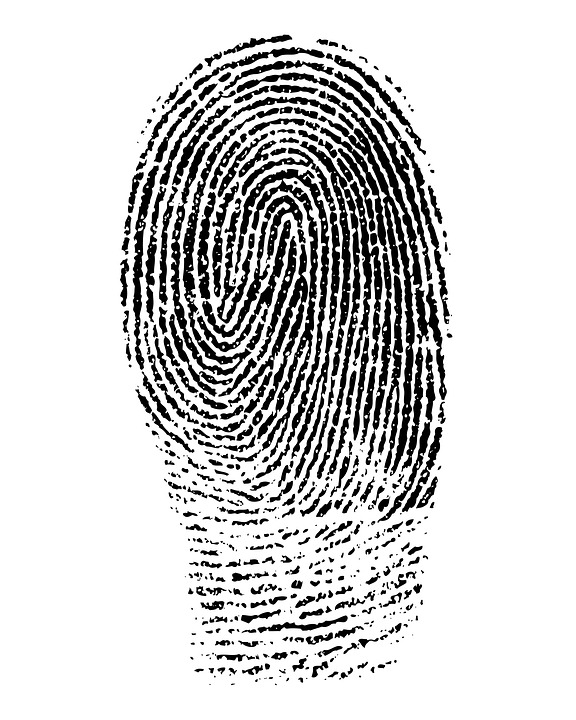 The reason given by the BAA for this controversial move, is the design of the new terminal's departure lounge. There is no segregation between international and domestic passengers, leading to fears that, in theory at least, international passengers in transit at Heathrow could change boarding passes with a passenger on a domestic flight and enter the UK illegally.
The fingerprinting and photographic profiling should ensure that the passenger who checked in is the same passenger boarding the plane.
Passengers will be fingerprinted and have their faces scanned when they go through the airport's X-ray equipment and the details will then be available for cross-checking at the departures gate. Anyone refusing to co-operate will be denied access to their flight.
Civil liberties groups are unsurprisingly condemnatory of the move and have accused BAA of ushering in the scheme through the back door, with no public consultation or announcement.
Those opposed to the introduction of ID cards are concerned that this scheme is being used by the government to "soften up" people in the run up to ID cards, by making them feel that fingerprinting is an acceptable part of everyday life.
Dr Gus Hosein from the London School of Economics is an expert in the relationship between civil liberties and technology and says "Britain is the first country in the democratic world to introduce this scheme as mandatory for flights within its borders. There would be a revolution if it happened in the US".
The scheme, whilst attracting fierce opposition from many people, is within the law which governs data protection. A spokesman from the BAA has given assurances that the data is destroyed on a daily basis and that there is no possibility that it will fall into the hands of the police or any other authorities.
At Gatwick, which also has a common departures lounge for domestic and international travellers, photographs are already taken of passengers for security reasons.
Later this year, travellers arriving at ten major American airports, including New York's JFK, Chicago, Miami and Boston, will be obliged to provide prints of all ten fingers.
The director of the US-Visit Programme has tried to allay fears that the new system will cause unacceptable delays at Immigration. He has suggested that Europe is likely to follow suit in the future, although the Home Office has stated that there are currently no plans to fingerprint passengers arriving in the UK.