Flying BA from London Heathrow can now take you even further…
British Airways (BA) has expanded its list of global destinations from Heathrow to include the city of Tokyo in Japan. The route, which begins at Heathrow Airport on February 19 2011, travels to Haneda Airport in Ōta, a special municipality of Tokyo.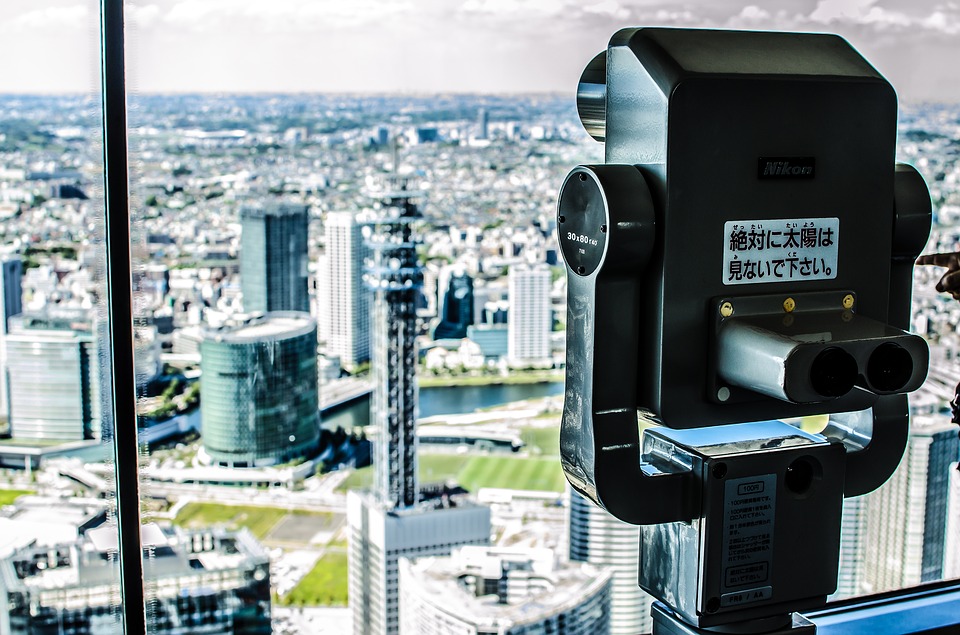 The Heathrow to Tokyo route will operate five times a week, with each flight lasting up to 21 hours.
BA's most popular routes underwent a mild transformation earlier this month. The flag-carrier increased the frequency of flights from Gatwick to the Caribbean, and dropped several trips to Florida in favour of a new route to Cancún, Mexico.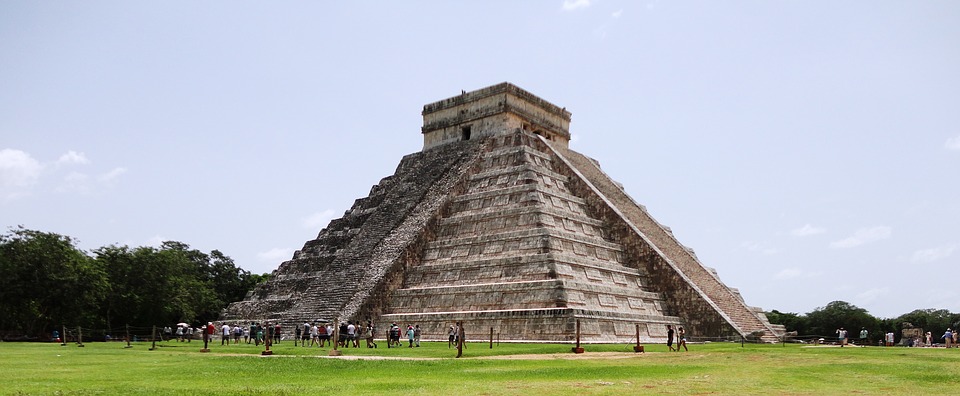 However, it appears that BA's facelift at Gatwick was not the end of its reshuffling operation, as routes out of Heathrow are also being overhauled in preparation for 2011.
A daily flight from Heathrow Airport to Buenos Aires, Argentina, will be turned into a direct route on 27 March 2011, cutting out a short stop in São Paulo in coastal Brazil. São Paulo will then be given its own direct flight to London.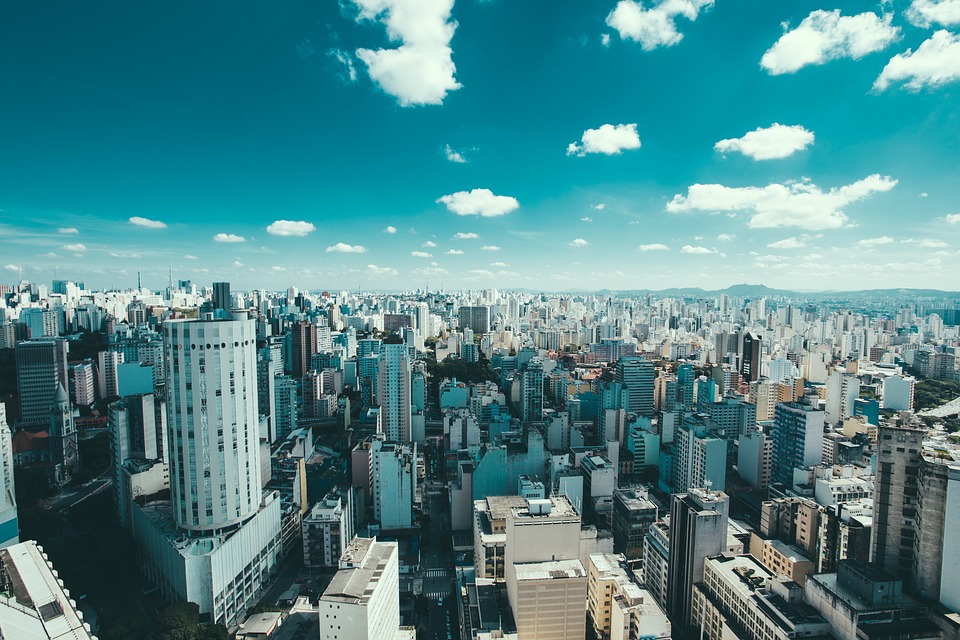 BA's focus appears to be on the development of long-haul flights at present, or at least those routes that operate out of London.
The airline's new route to Haneda Airport is an attempt to open up Japan to UK travellers and lure Japanese people to England, according to BA's press website. The airline also mentions Haneda's proximity to Tokyo's business district, which makes the trip "ideal for premium customers".
In the same press release, BA confirmed that an existing route to Narita Airport, also in Tokyo, will continue into the New Year. "Operating from two airports in Tokyo provides customers with greater flexibility," BA explained.