From the end of March, China Airlines will begin offering non-stop flights from Heathrow Airport to the Taiwanese city of Taipei, the first route of its kind in the UK!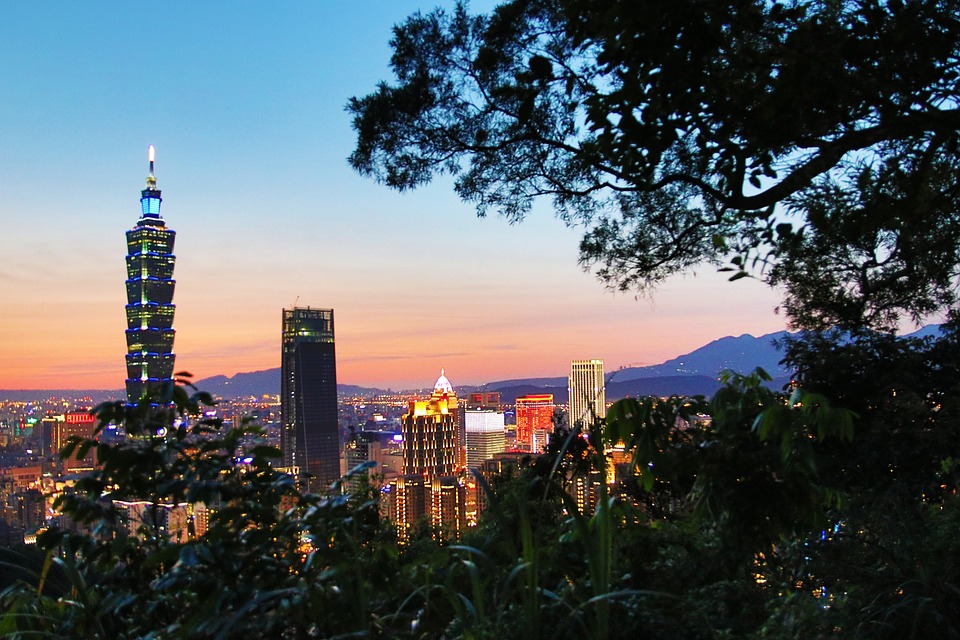 The trip will operate three times a week, and forms the cornerstone of the carrier's expansion into European airports.
Taiwan's Taoyuan Airport has never been able to attract British visitors, due largely to the scarcity of attending airlines and the country's reputation as an industrial powerhouse, which produces everything from toy soldiers to microchips and bicycles.
Popular culture had already seized on the phrase 'Made in Taiwan', and an innocuous manufacturing label became the hallmark of an entire nation, making its way into the Armageddon film script and onto the fictional spaceship Red Dwarf.
With its latest expansion, China Airlines is hoping to change the overall appeal of Taiwan, and turn travellers onto a 'world of contrasts and a melange of cultural influences', to quote the Lonely Planet travel guide. Their new routes from Heathrow to Taiwan is only the start!
The new Heathrow to Taiwan route will cost an average of £370 for a return trip, and makes use of the giant Airbus A340.
China Airlines wants to add 21 new weekly flights between Europe and the East within the next few months.
Also at Heathrow, Emirates is to add an Airbus A380 to its popular Dubai route from the 1st of July.
The plane, which is the largest passenger airliner in the world, and the second Emirates jumbo to fly the Heathrow to Dubai route, is capable of holding up to 850 people on two separate decks.