Heathrow is planning a £3 billion investment programme that could lead to a rise in airline charges, according to The Telegraph. The paper reports that as a result of the investment, charges are likely to go up above inflation.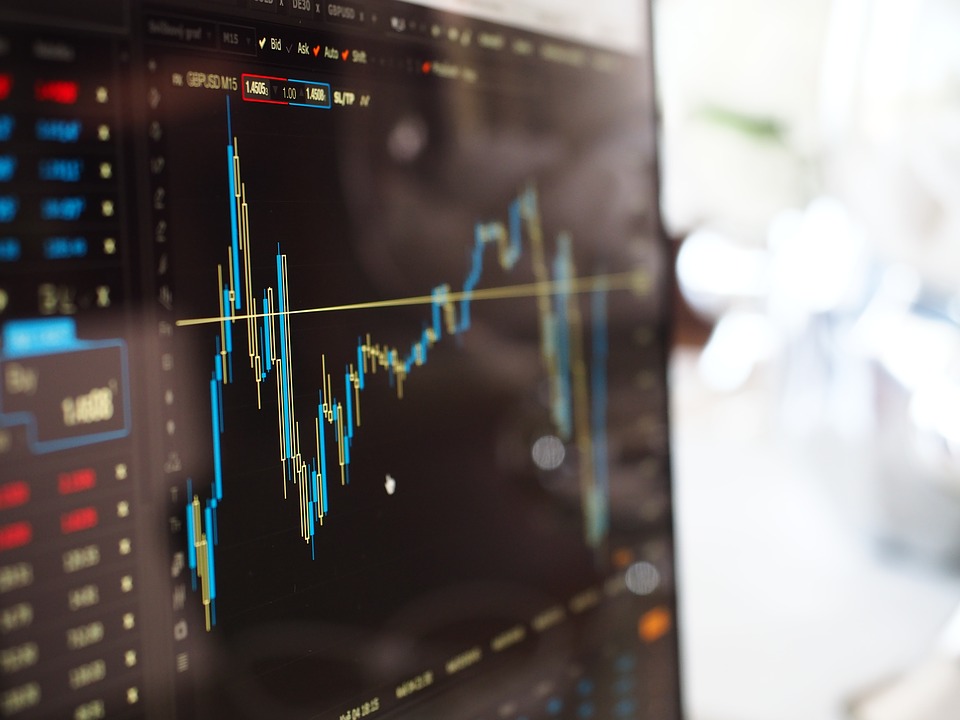 Any increases in Heathrow prices will be felt by the airlines that use the airport. They are currently charged £17 per passenger, but it is thought that this could rise to as much as £25.
The huge investment will be used to make improvements and extensions to Terminal 2 and Terminal 5. However, a range of other improvements will also be made. These include improving the baggage handling facilities and constructing new stands for the huge Airbus 380.
The investment is likely to take place between 2014 and 2019, following on from the investment plan currently in place of £5 billion that began in 2008 and will end this year.
It was reported that passenger numbers at Heathrow are down following the global financial crisis. The number of passengers was 10% lower than predicted by the Civil Aviation Authority (CAA), leading to a huge shortfall for Heathrow.
There is currently a lot of talk about the future of the airport, and it is a hot topic in parliament.
There is huge opposition to the building of a third runway, but this may yet go ahead. There are also proponents of building another airport in the Thames Estuary.
A review will be carried out by Sir Howard Davies into the UK's aviation needs, so it may not be long until we find out what the future holds for Heathrow prices.