Travel Links and Related Websites
Here are some links to other travel related websites that we trust and think that you may also find them useful.
Overseas Travel
Global Chauffeur service
DeVere Global Transfer services can handle any request from their UK base, contact them today for a quote!
Accommodation
Chicago Airport Hotels
Compare and find the most convenient airport hotel rooms at the best rates at or near O Hare. Hyatt Regency O Hare, Intercontinental Chicago Ohare, Hilton O Hare, Westin O Hare, Marriott O Hare and many more hotels near Chicago O Hare International Airport.
General Travel
Transport for London
Features a really useful Journey Planner tool, covering a wide range of means of transport for the Capital city.
Parking
JFK Parking
Discounts and long term parking at JFK. Find and compare the most convenient parking near JFK airport.
Heathrow Airport Parking
Compare and book cheap airport parking online at Heathrow and 31 other UK airports including Gatwick, Luton and Manchester.
O Hare Parking
Our online O Hare Airport parking dedicated page helps you find the parking that best fits your needs. Because looking for parking at the airport shouldn't be a headache!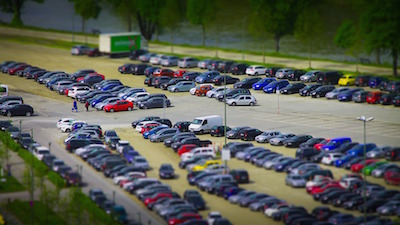 To and From the Airport
AA Route Planner
Provides detailed driving directions and maps for routes in the UK, Ireland and Europe.
Travel Tips and Advice
Top Tips for Car Hire at Malaga Airport
Easy online comparison for car rental in Malaga. Find the car hire company that best fits your need and have a look at our Malaga car hire top tips to get the most of your trip.